We do our best when taking care of your/our children. Therefore, we carefully select our "big people". Out team consists of teachers – men and women, specialists (logopaedics, special pedagogics, psycho-social consultancy), nurses, and since we are an international Czech-English kindergarten, naturally also native speakers.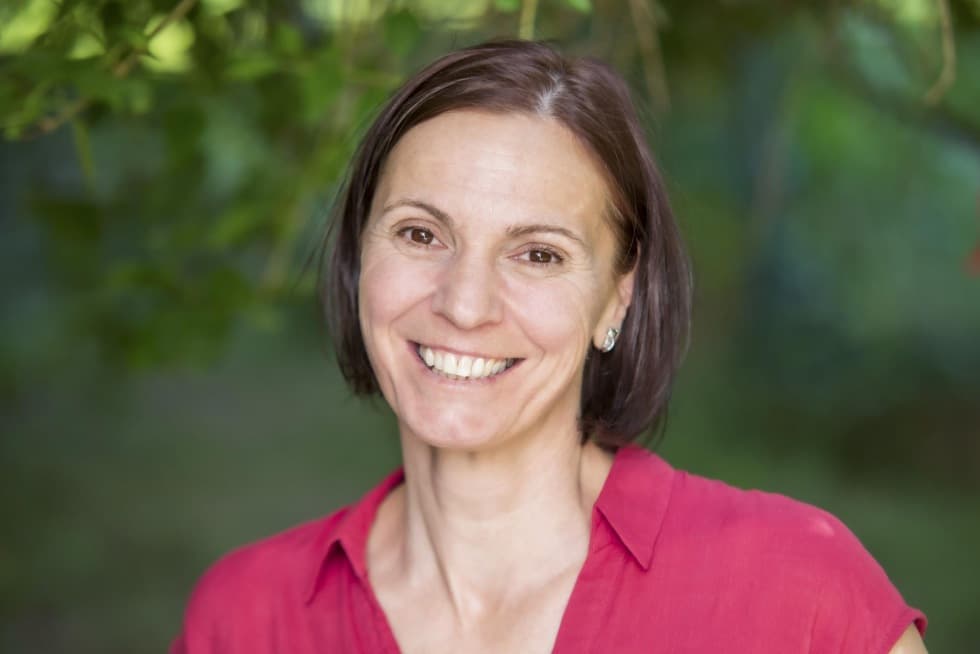 Magda has studied Faculty of physical exercising and sport in Prague and after finishing her studies she was doing sport professionally. Then she has moved to Great Britain where she has spent eight years and apart of working at the elementary school she has raised her two kids there. Now she's living with her family in Prague and she has started working at our kindergarten where she can apart of other activities help kids with English and make them happy playing the piano.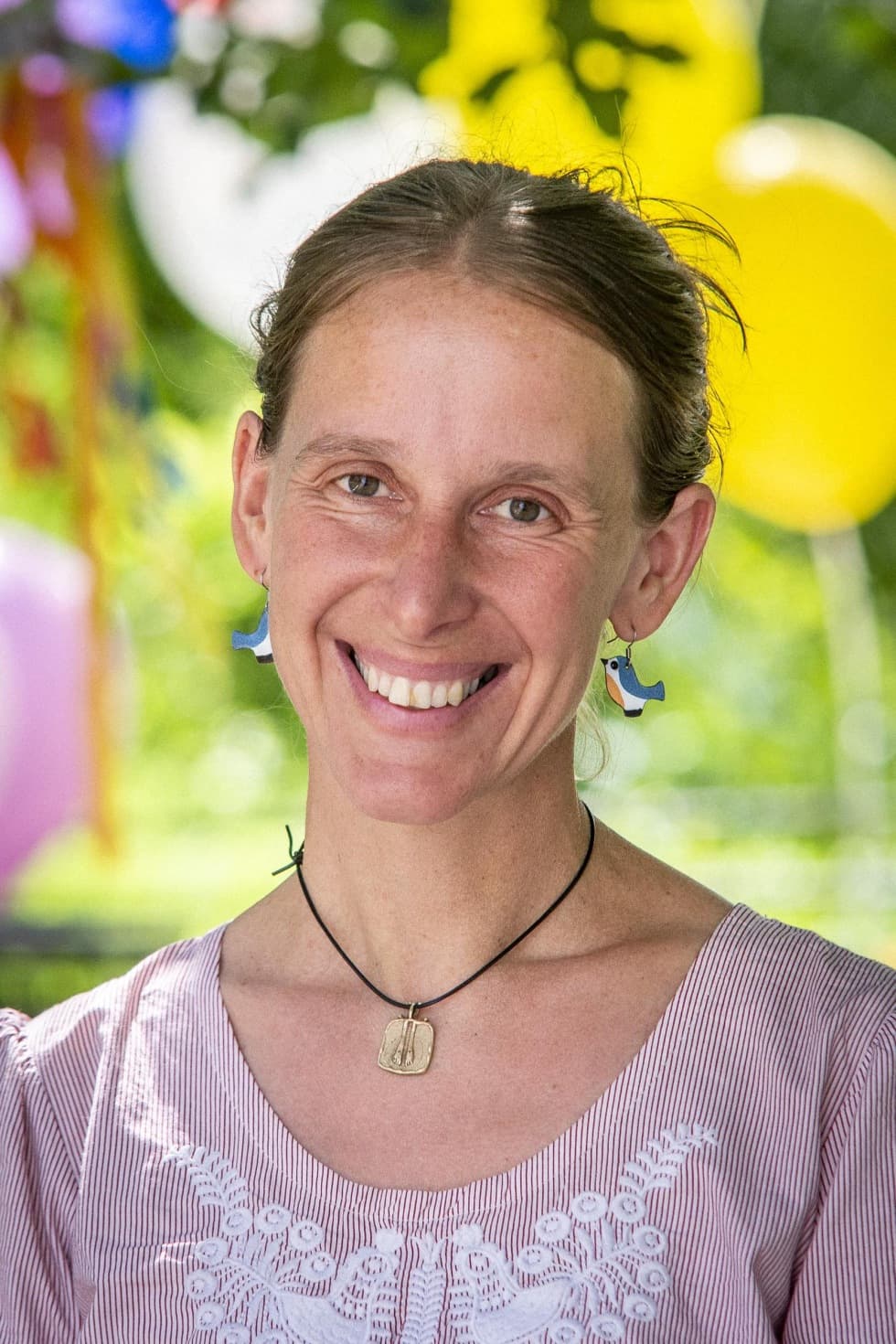 After the secondary school studies Tereza attended the Faculty of Arts of Charles University in Prague, degree programme in French and Latin and then early year education. Then she started teaching French, translating and interpreting. Tereza has three children and came to Bambino after her maternity leave. She loves children, music, artcrafts and reading books.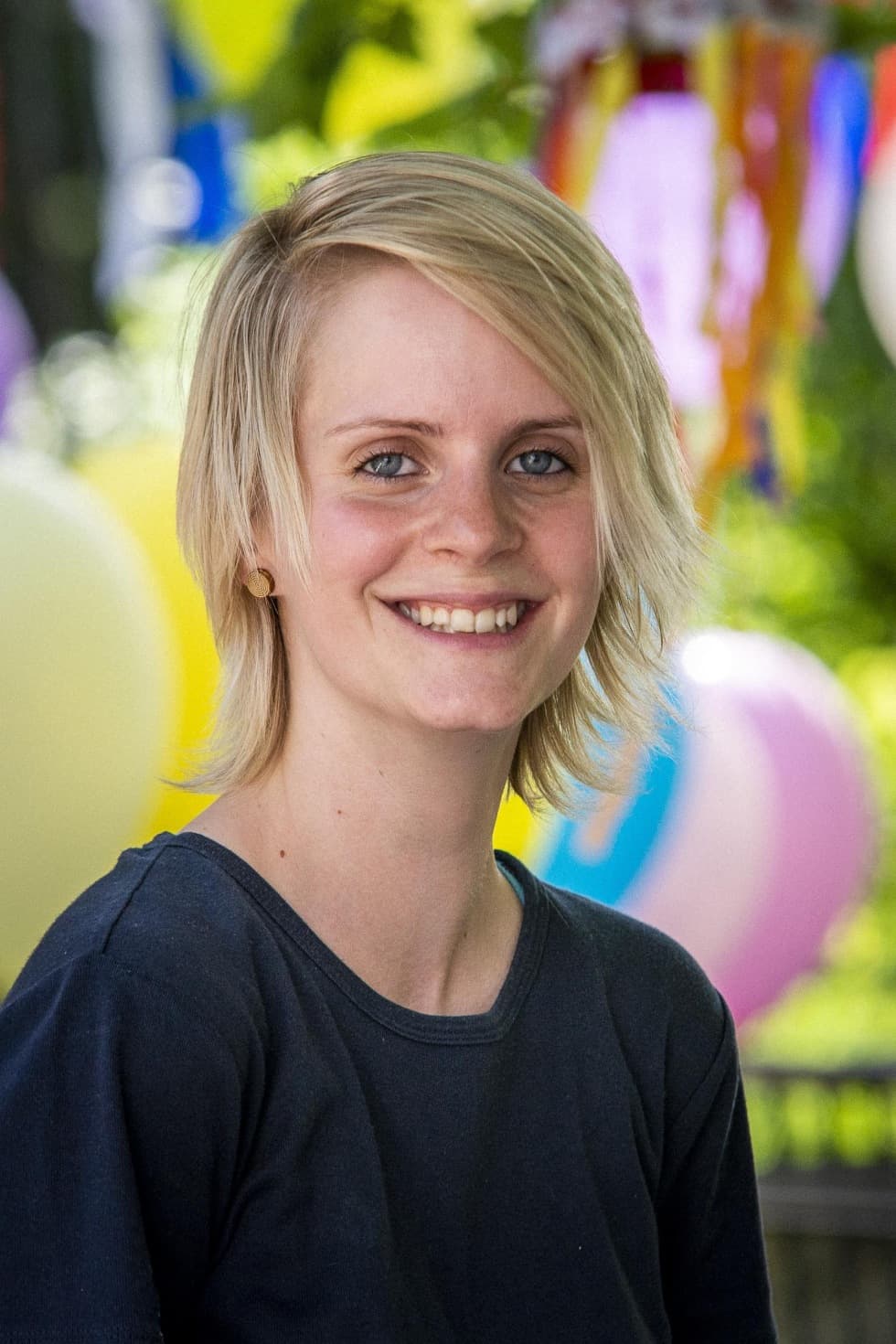 Martina is from Žďár nad Sázavou, she graduated from a nursing school. She simultaneously worked as a babysitter while she was studying. After graduation, she worked full time as a babysitter and took care of two toddlers. After the children grew, she joined Bambino, where she is now taking care of the little ones. Martina is an active athlete. Shee plays basketball, floorball and futsal.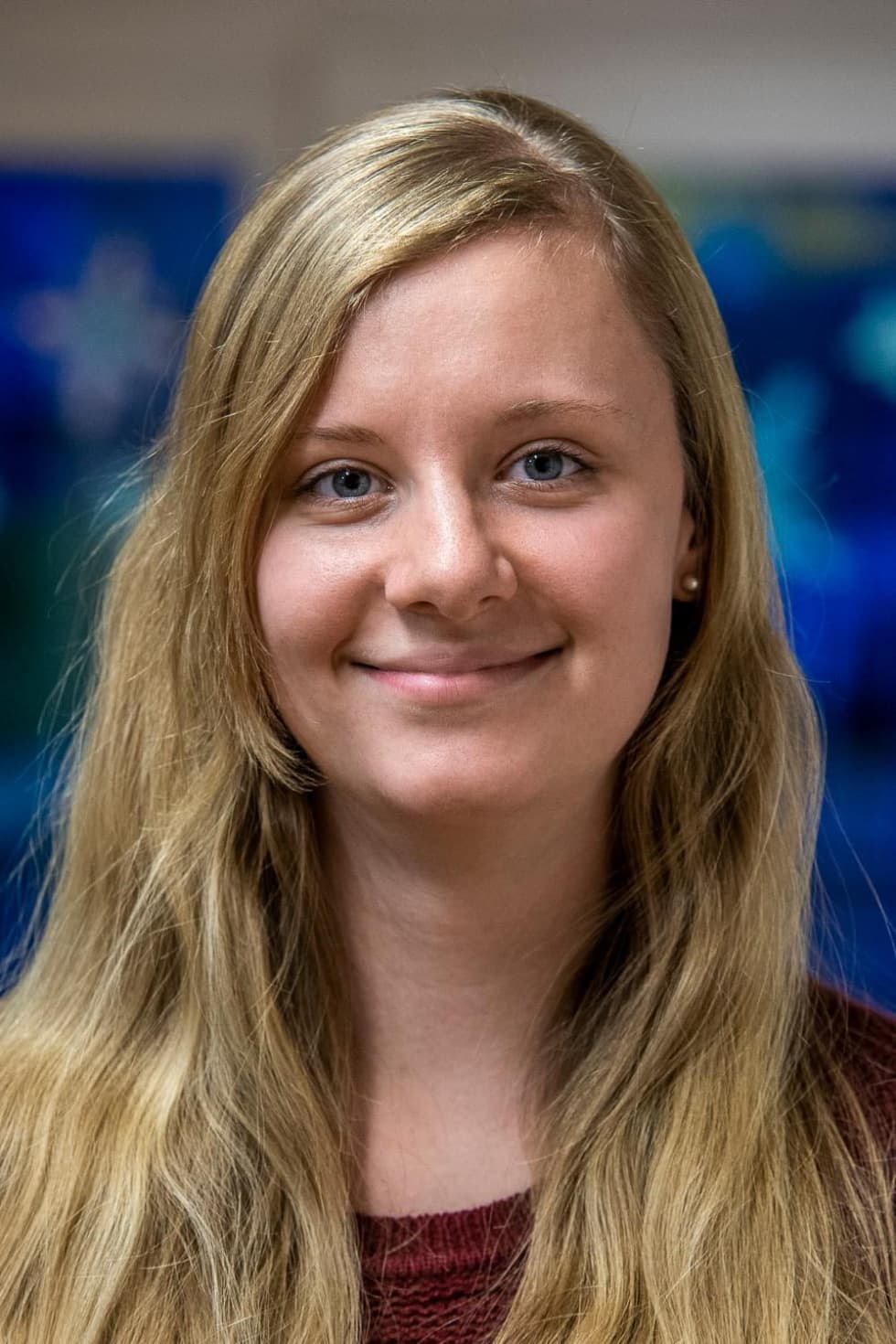 Kristýna is coming from a small town called Ždár nad Sázavou. She went to secondary technical school. During her studies she had a big interest in sport and dance activities for children. For already 5 years she´s participating in summer camps as a camp leader. She also had a chance to work in a summer school in England. She likes to play florbal as weel as dancing and discovering new things.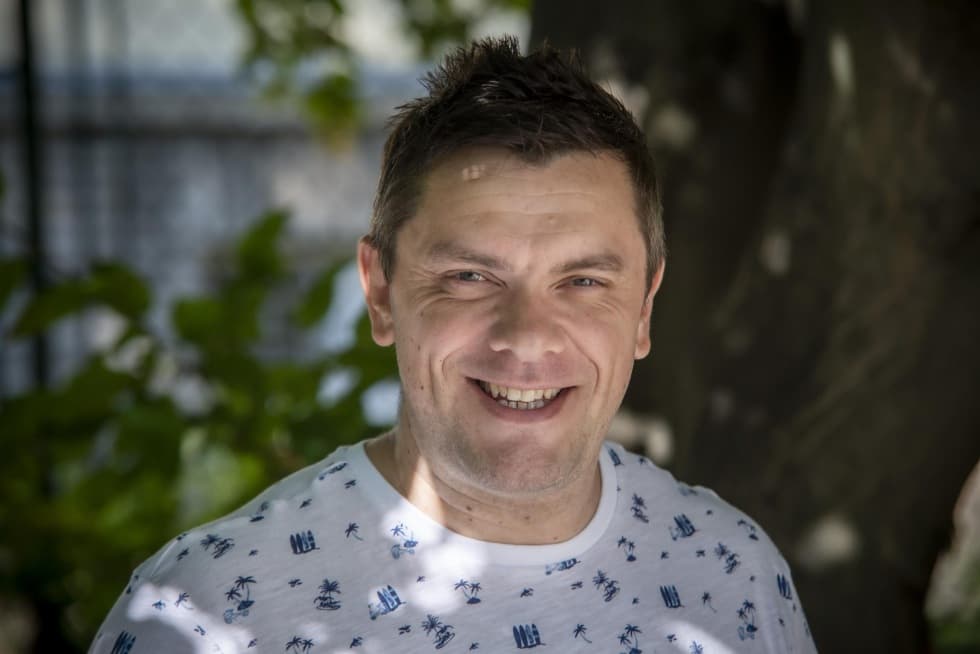 Andy is English but prefers to be known as Scottish due to his family origin. Andy studied business at school, but has gone on to study level 5 TEFL. In his spare time Andy enjoys walking his dogs, exercising and visiting castles. It has always been Andy´s goal to work with children and is delighted to join he team at Bambíno.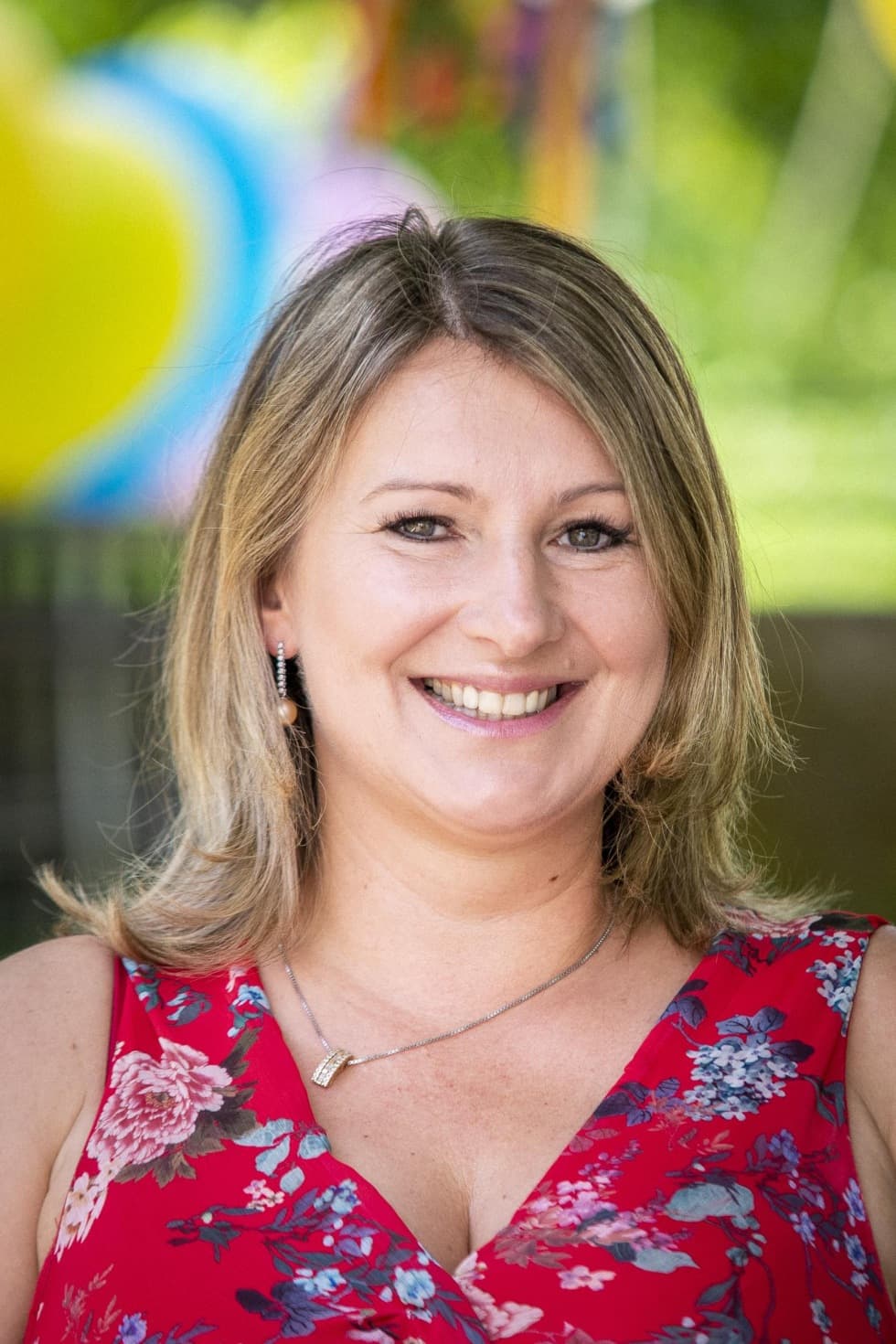 Daniela is a nurse. In 2017 she joined the Bambíno team. She loves working with children and she enjoys it! As she says, "I appreciate being able to be involved in the development of a children and seeing them growing up." She likes history, traveling and constantly produces something.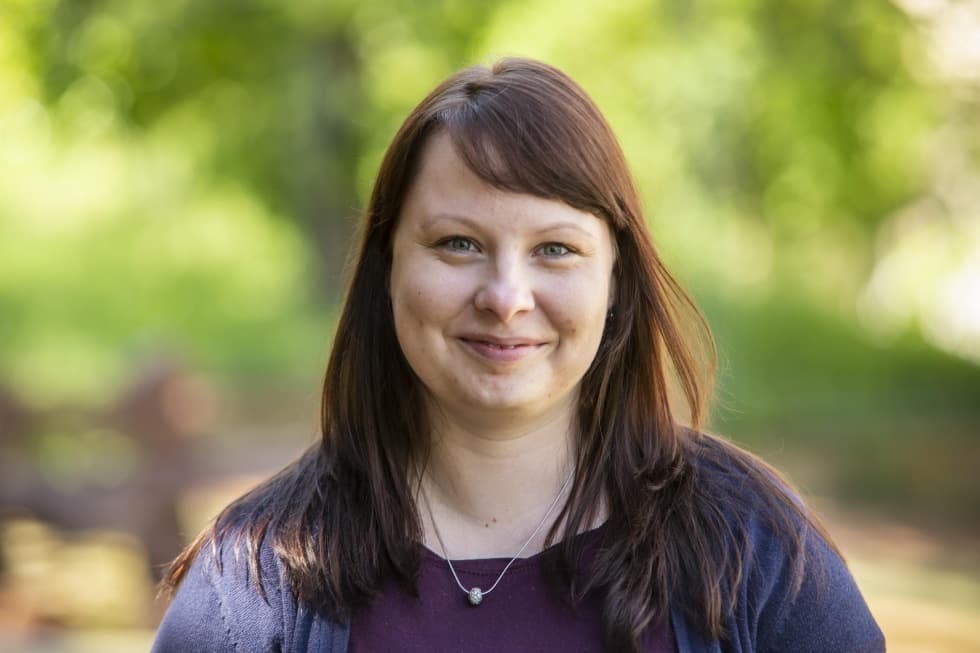 Veronika was born in Kladno, where she studies and graduated from hight school, field public-law. In Bambíno Veronika takes care of clients and the smooth operation in our office. As she likes children, she is really satisfied working in the cheerful environment of our kindergarden.
Veronika comes from Moravia where she studied tourism. Because she loves working with people, big and small, and also she likes numbers and tables she find the great combination of those in Bambíno office. In a free time she likes reading a good book or paint.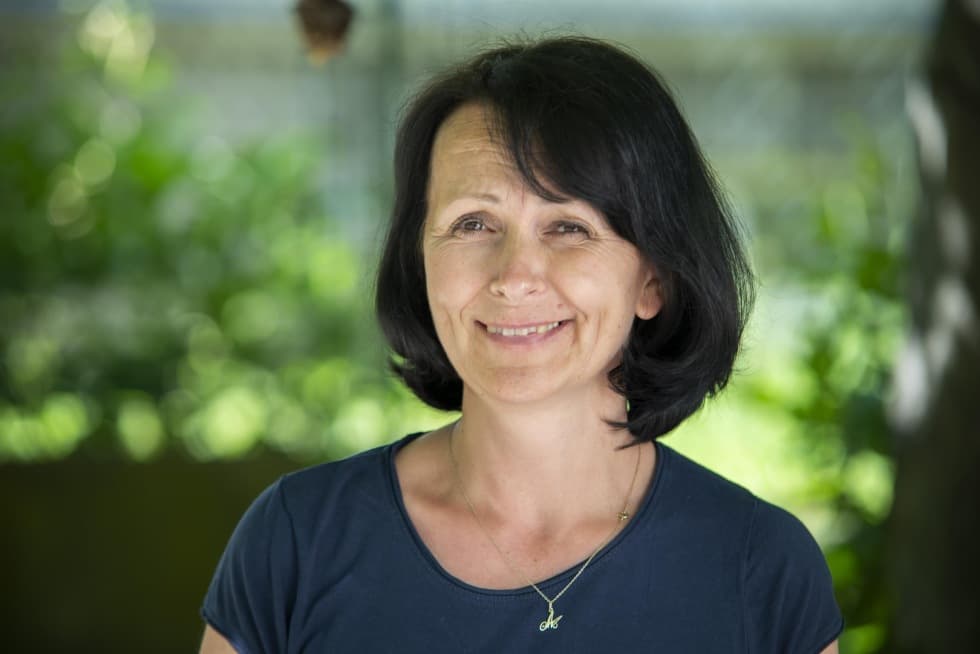 In Bambíno Marcela prepares tasty and healthy snacks for our children and serves lunch. Besides that she helps to keep our kindergarten clean and sweet-smelling. She likes to work in the terase garden and grow fresh herbs for our snack.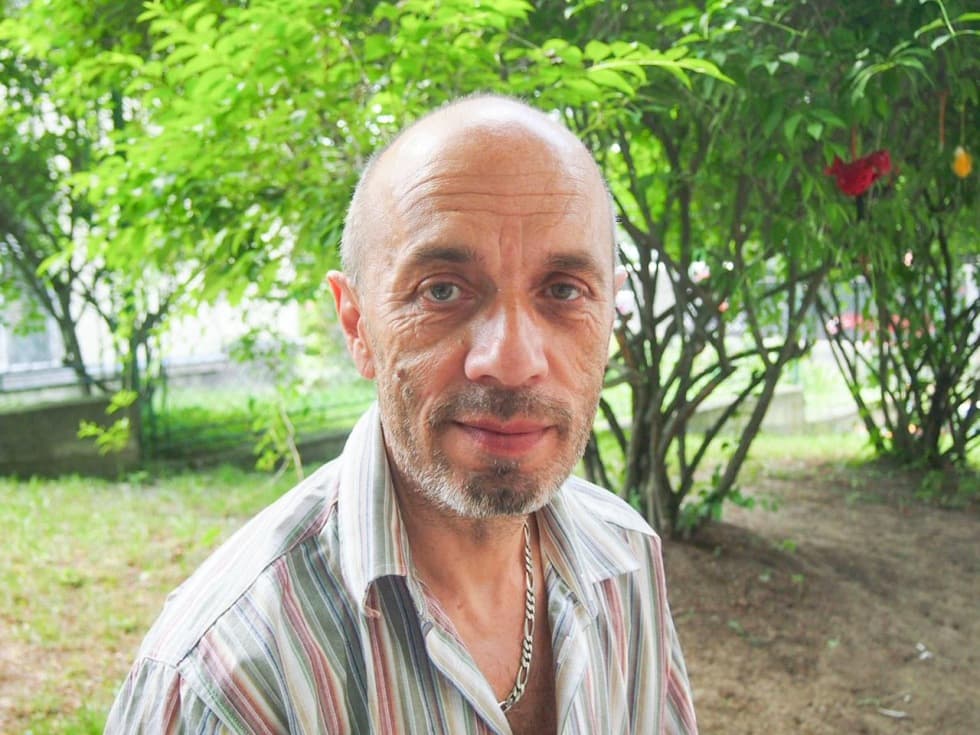 Vašek has got twenty-years in passenger's transport. He has provided a transport of students to an international school in Nebušice for a while. He is a caring father of three offspring, he has a great patience with children and he cares of their safety and comfort. Nowadays he is providing transport of our children to the kindergarten and home, he cares of them like of his own children and he really enjoys working with them.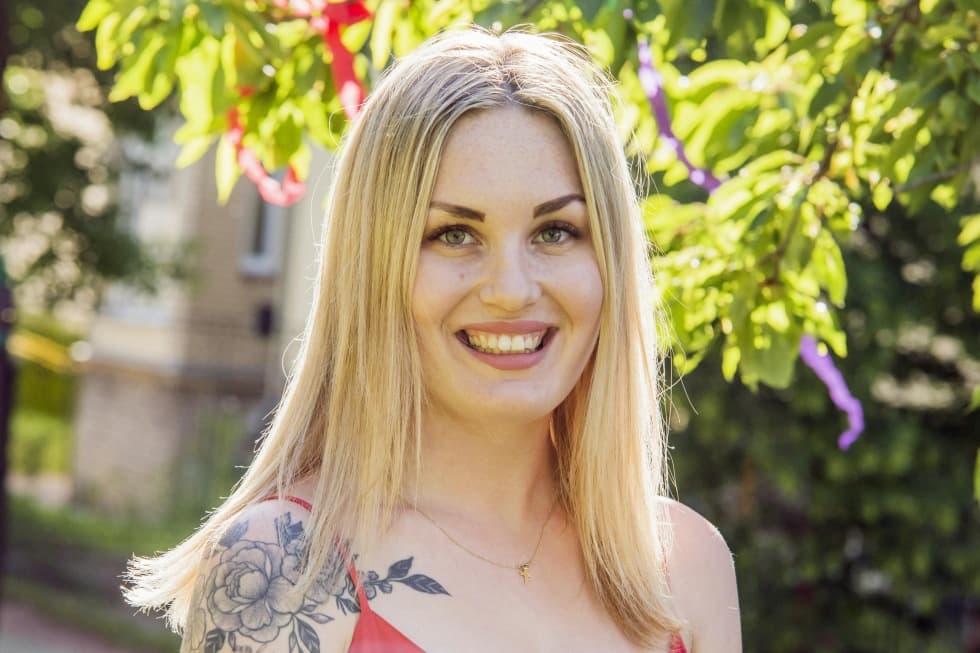 I'm 25 years old. I come from Easternmost village of the Czech Republic, Bukovec. I studied hotel management and economics and during the last 3 years I lived in the Netherlands and the UAE, where I was working as a nanny. The children won my heart and I realized that this work fulfills me, so I was looking for a suitable place where I could use this love for children. I also plan to further my education in this field so that I can give the childern only the best. I am interested in gastronomy and love to travel. I love shopping for books and I also love to read. I like to be creative.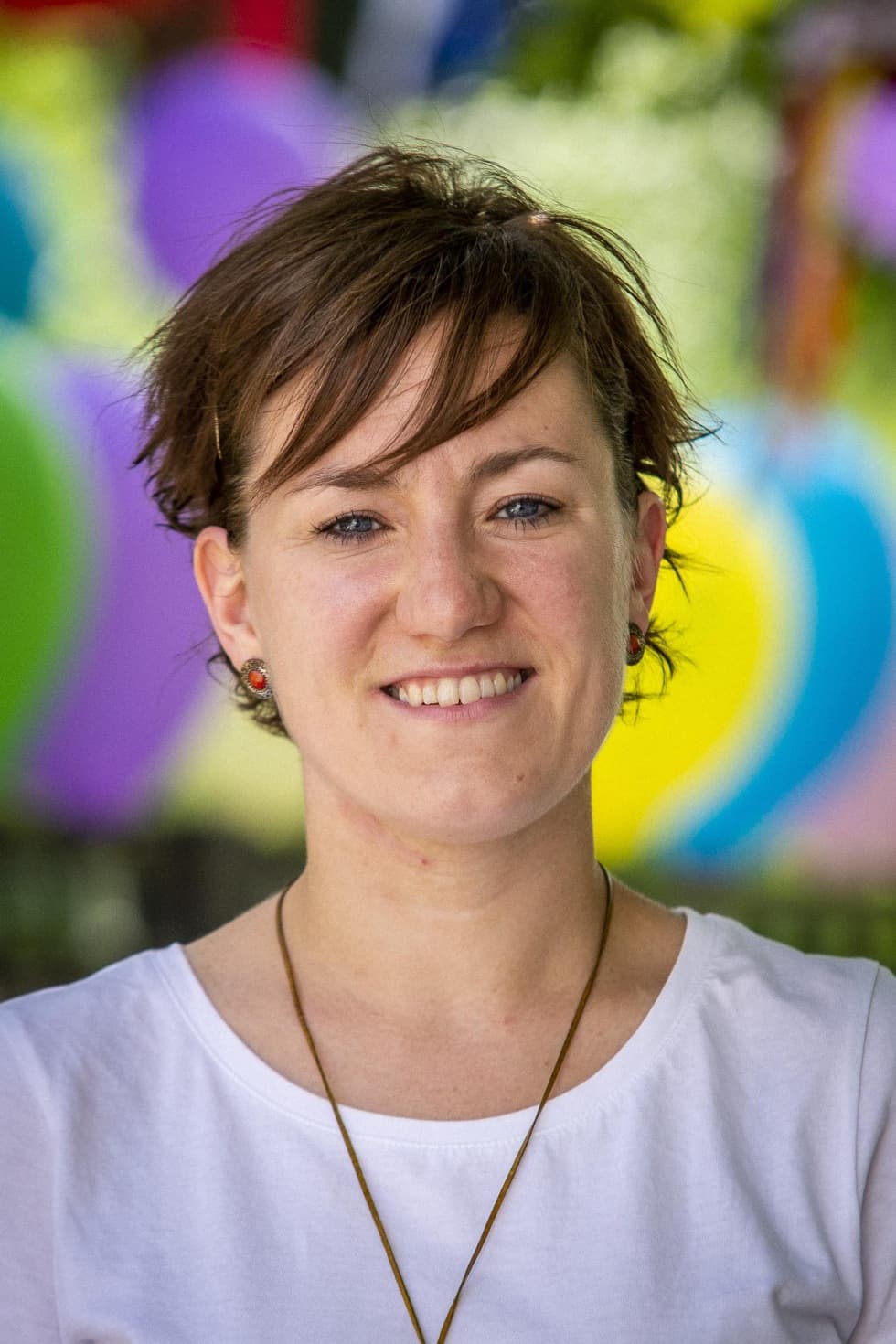 Markéta comes from Prague. She worked as a nanny, but she was longing to have a change and to self-develop so she is here in Bambíno. She likes to read, sing and do art with children. She loves yoga and cycling.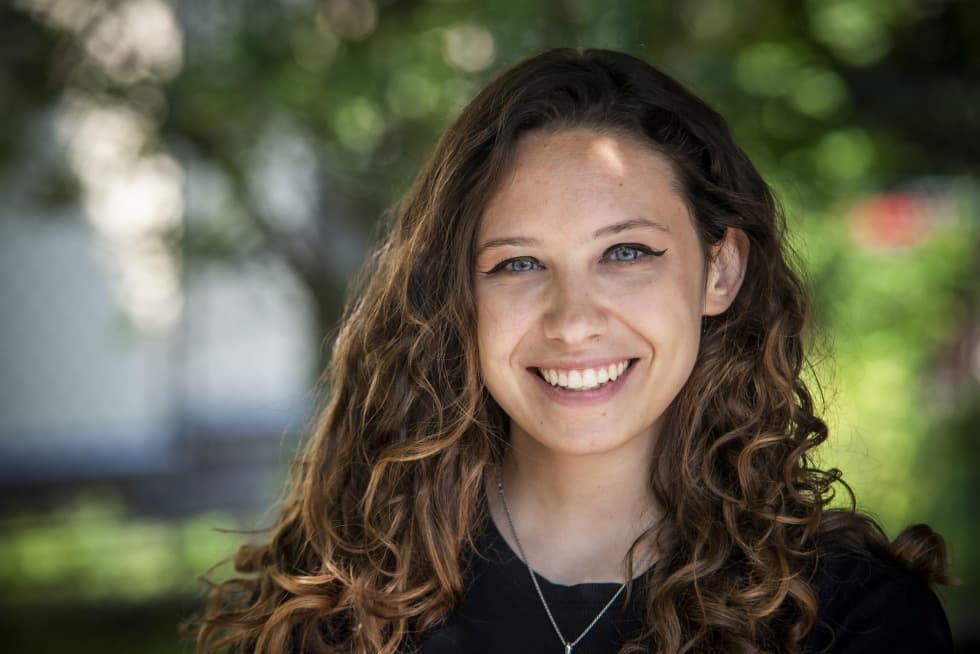 Daniela is originally from Italy, from region, Puglia (the so called "heel of the boot"), well-known for the delicious food and the spectacular and breathtaking landscapes. She is a kindergarten teacher and has been living in the Czech Republic for almost 4 years now. She has a Master degree in Modern Philology, but it's more than 6 years that she is working with small kids in kindergartens, teaching them foreigner languages. She loves being a teacher, being creative, dynamic, smiling and spreading love and happiness all around. She has lots of interests and passions and they are all connected somehow with the world of art: dancing, drawing, painting and writing. But her biggest passion is definitely singing and playing the guitar. Teaching in Bambíno makes her feel like fish in the sea, fish that swims with a huge smile on its face!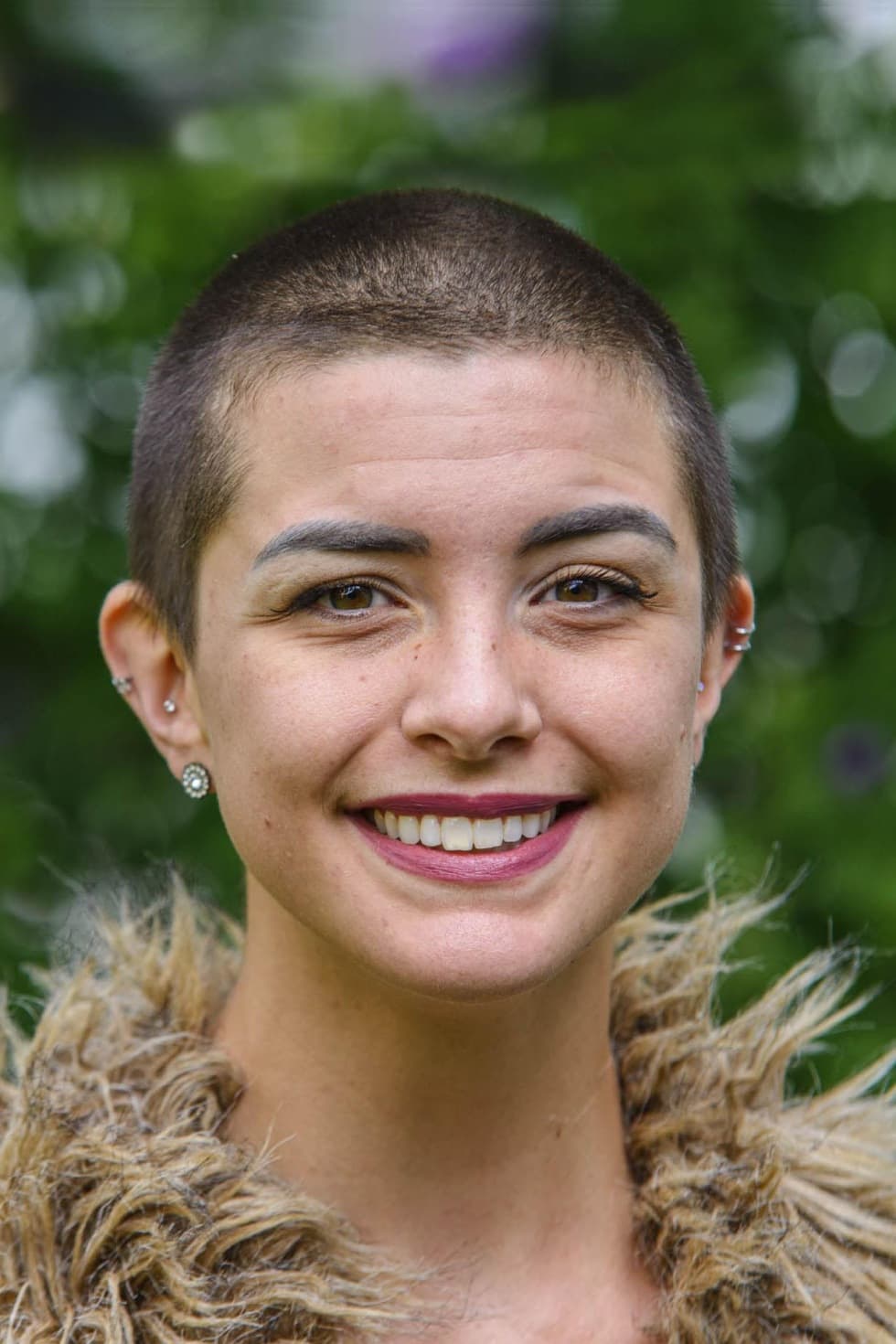 Kara is from Pennsylvania, USA. After being a teacher in California for one year, then a teacher in Taiwan for four years, she moved to Prague. She loves music and dance and tries to incorporate them as much as possible in her teaching. She loves teaching kindergarten because young children remind her to live with integrity, honor emotions, and find the simple joys in life.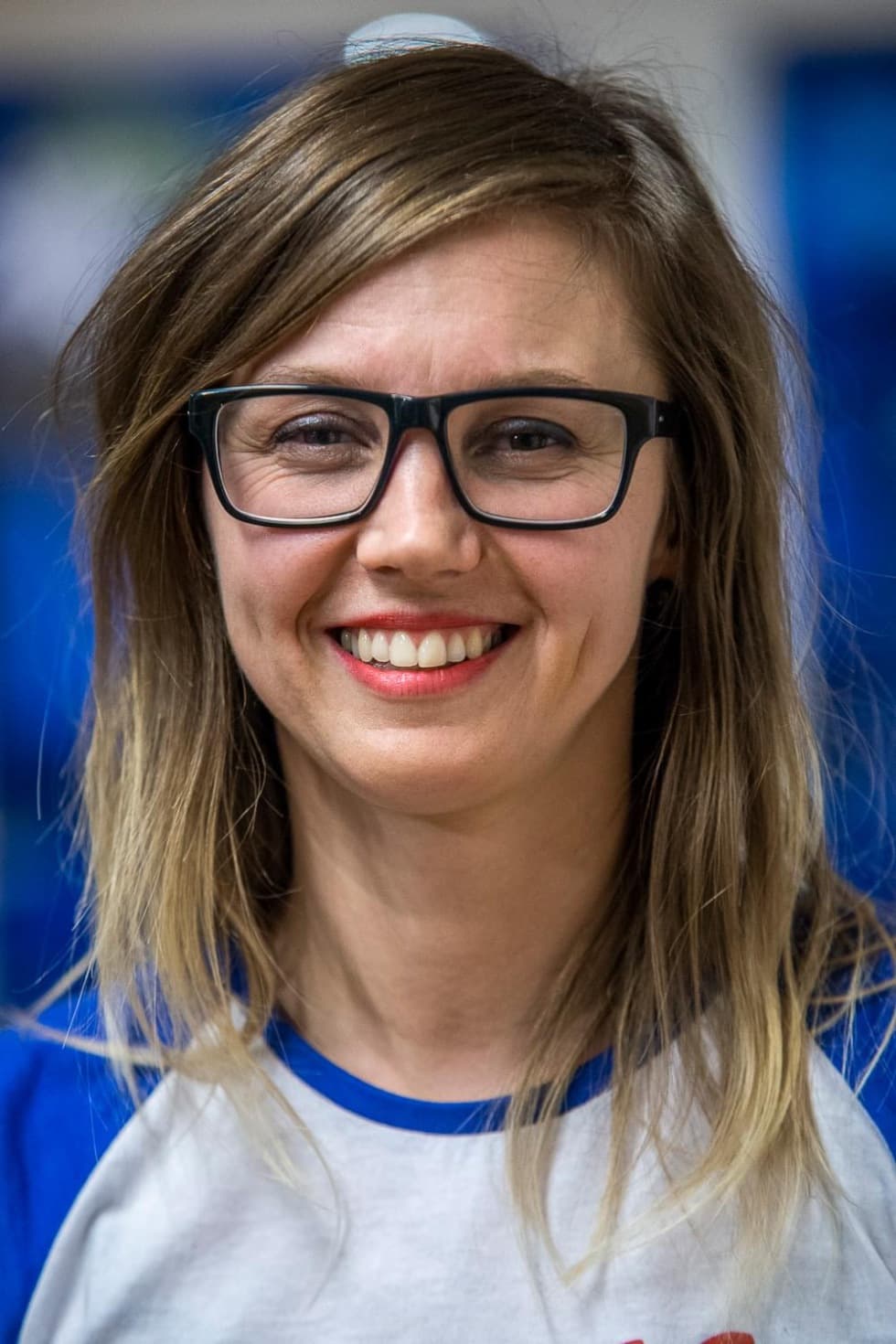 Before coming to Bambíno, Kateřina graduated from a secondary pedagogical school with focus on preschool pedagogy and got much experience in various kindergartens in Moravia (where she comes from). She joined to Bambíno in the beginning in 2009 and we are happy (little Bambínos as well) she has stayd with us!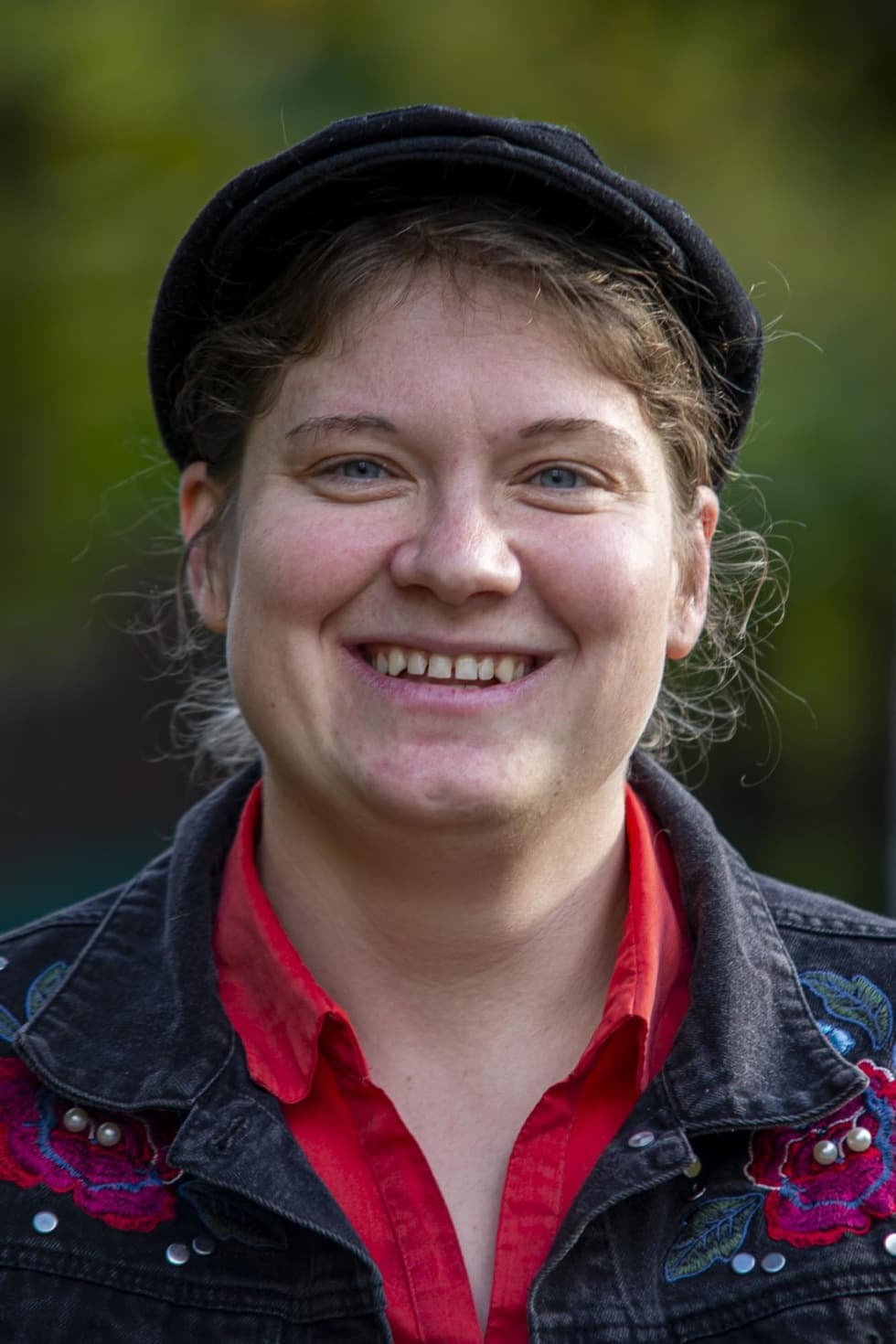 After finishing her studies Mariana became a head of administrative department in a consumer magazine. While looking after her newborn nephew, she realized that for being happy she needs to be surrounded by children. Therefore she used her stay in Australia to obtain Certificate III and Diploma in Early Childhood Education and Care, also with working experience in a Child Care Centre. After coming back to the Czech Republic she was excited to become a part of the nursery in Bambíno. Thanks to high school studies in France Mariana speaks French fluently. She plays piano and trumpet in a concert band. What she loves about Bambíno is the individual approach to children and the inspirational international team.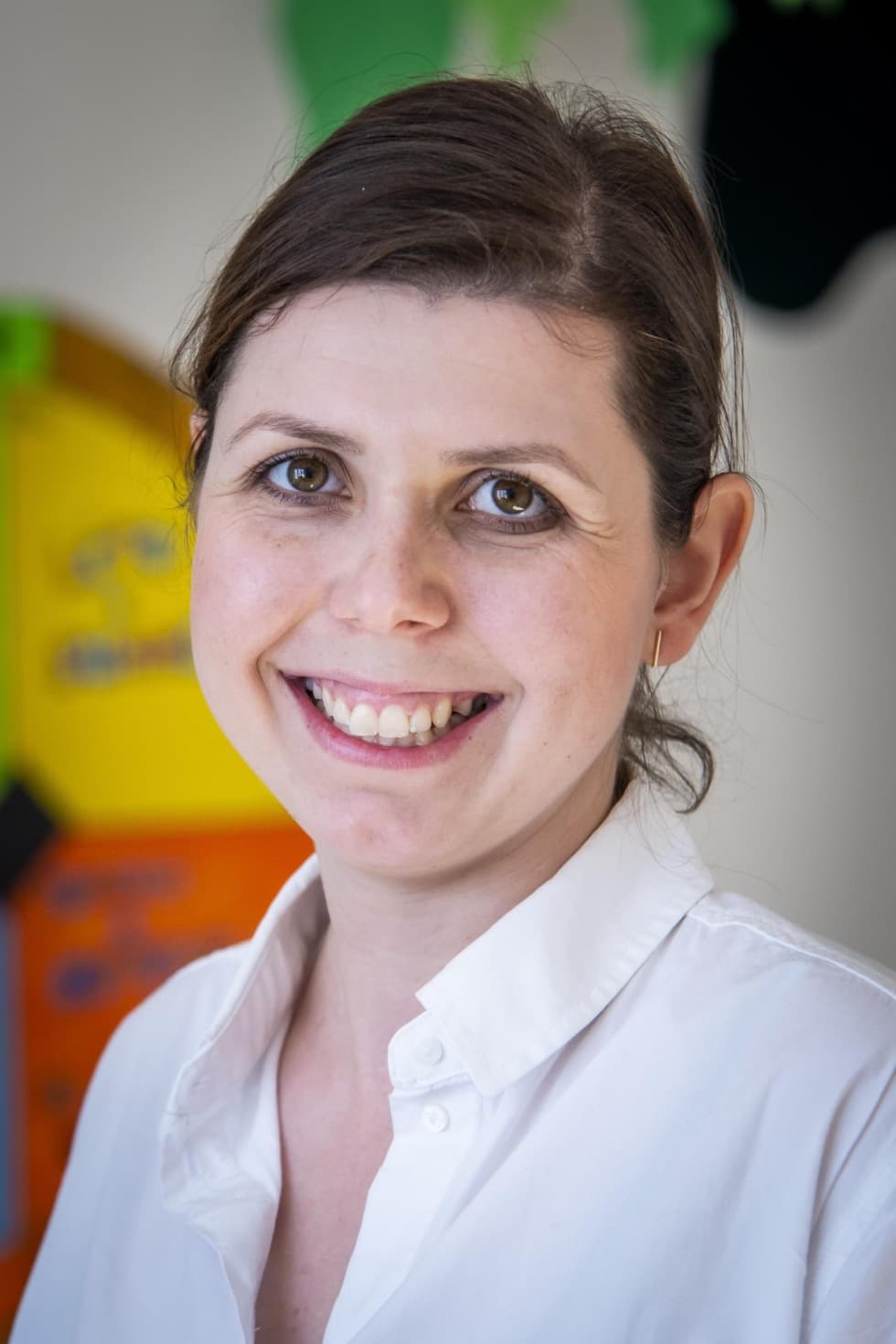 Lucka comes from South Bohemia. She graduated from psychology in education and early year education. While studies she worked as a nanny. After school she combined her love to kids and to traveling and left to work as au-pair in London. There she spent two years and realised that children are what she wants to do for future. So she came to work in Bambíno. What she loves about kids is their naturalness and laugh. Her other hobbies are history and art.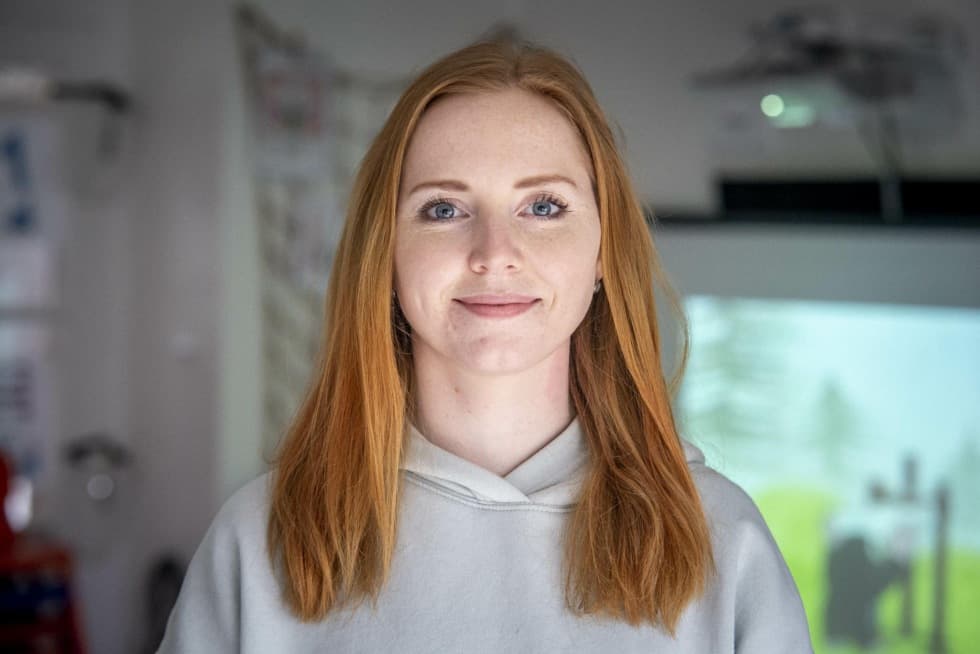 Bára comes from Prague where she studied high school. She is the oldest of 4 children and apart from babysitting her sisters, she also worked as a nanny, organised summer programs and led clubs. So working with children was her favourite activity for some time already. Therefore, she decided to study at Pedagogical University in Hradec Králové. After graduation, she took a gap year to read stories and play with blocks with children in New Zeland and since 2021 she finally started in Bambíno.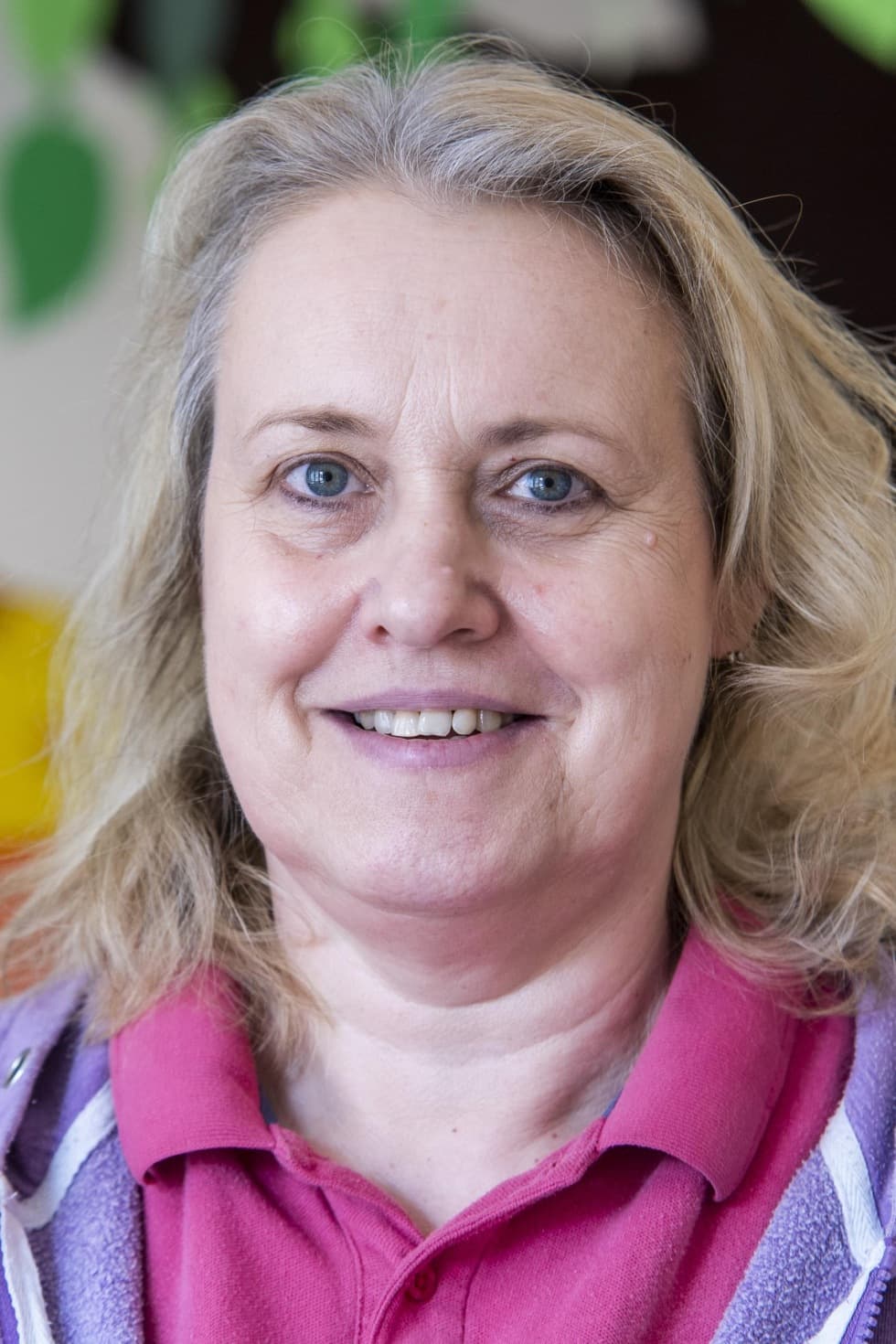 Alena has a lot of experience with this work. For several yeas she worked in gastronomy and as a kitchen keeper in kindergarten where she also helped with children. At Bambino, she is preparing healthy snacks for kids and takes care of cleanliness in the kitchen. She likes baking and bakes very well.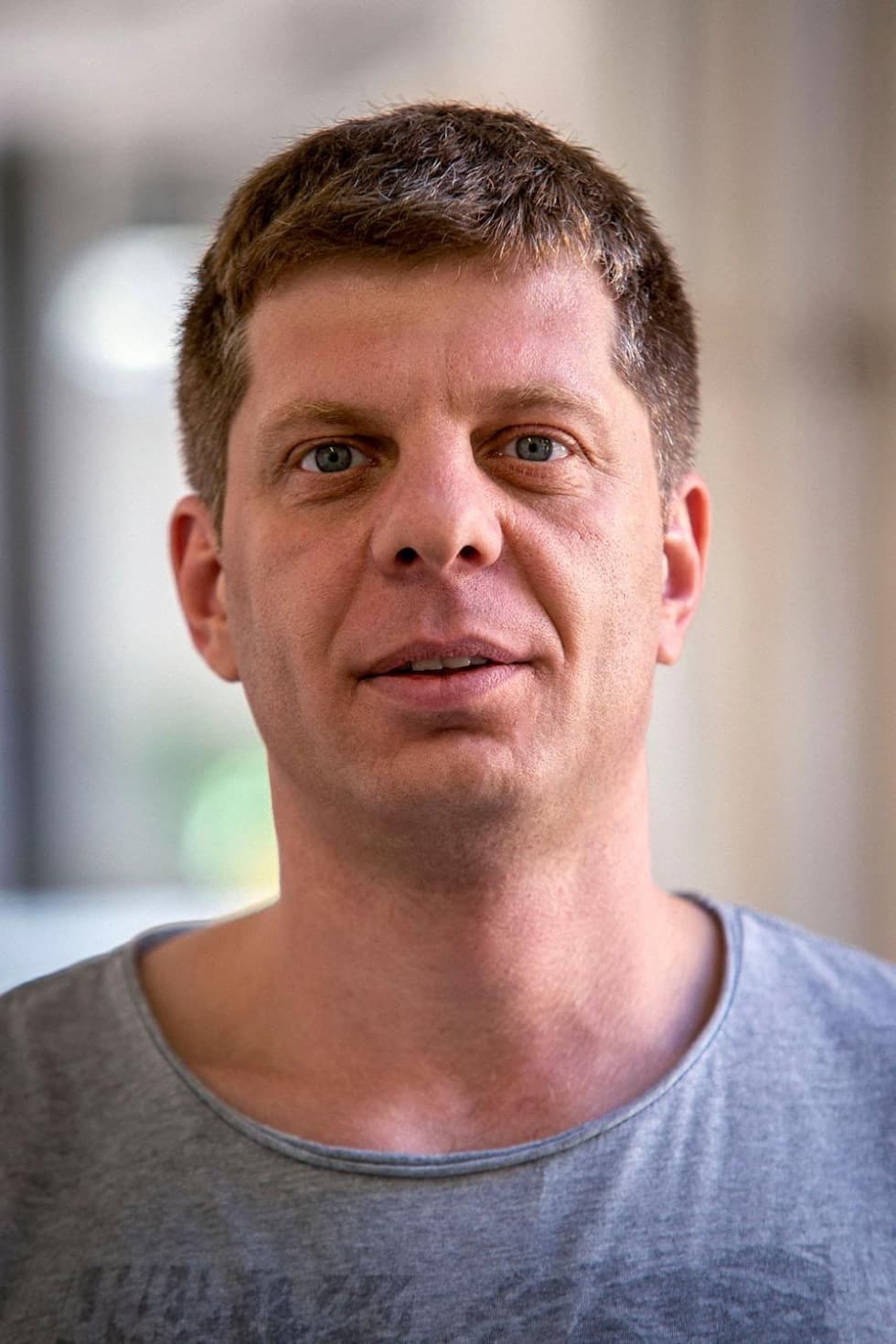 Honza´s daily responsibility is to take care of Bambínos' buildings and gardens. If you see him at Bambíno, he will probably be carrying a screwdriver or a drill. All adults at Bambíno are happy to have someone skillful at our kindergarten. The children just love to watch Honza working and often want to help.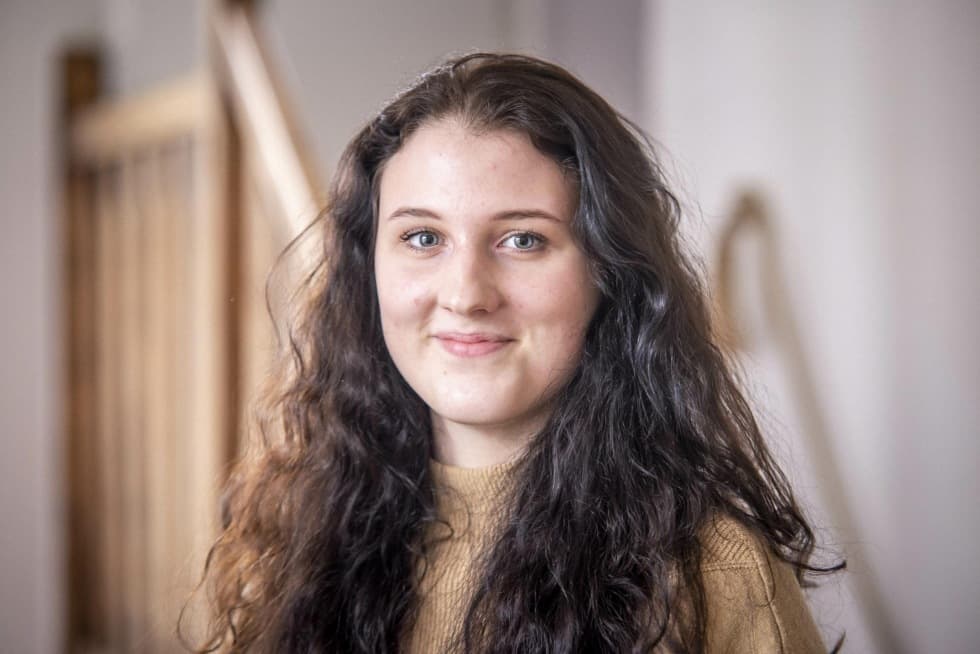 Veronika was born in Prague. She studied Pre-school education. During the studies, she realized that working with children makes her happy and that she wants to grow with them. She likes to spend her free time with her friends and family – for example canoeing.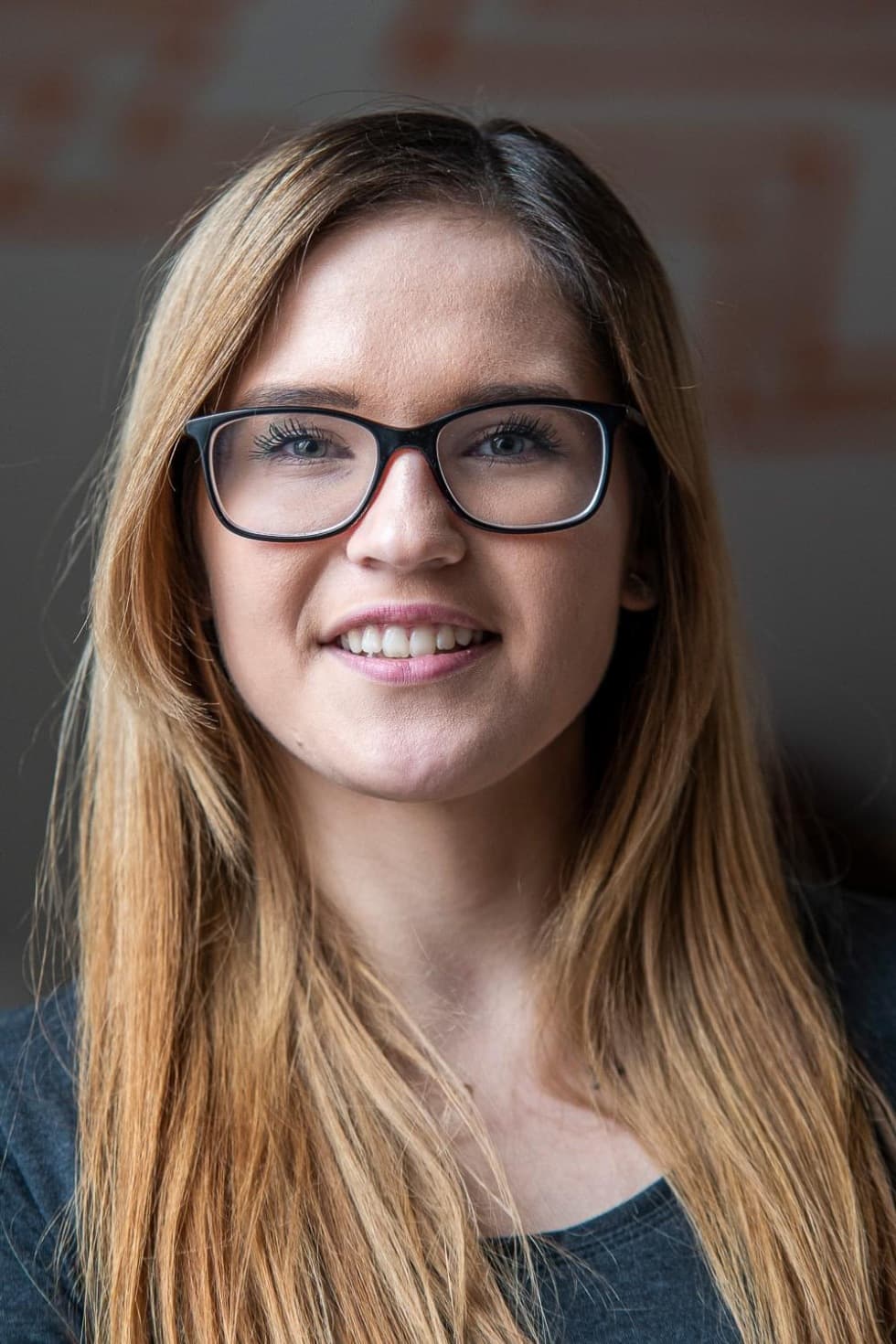 They call me Majda, I come from a small village close to Liberec called Višňová. I studied pedagogical high school focusing on preschool and afterschool pedagogy. With my older sister – teacher as well - I liked to organise competitions, games and happenings for children from our village, therefore preschool pedagogy was an obvious choice for me. What I love about children is their spontaneity and individuality, when you are with them you can never know what the day will bring and every each of them is original, being just themselves. I moved to Prague in 2017 to join my boyfriend and immediately I fell in love with this city. I like to sing and music is my hobby in general. I am learning how to play piano and guitar and I am trying to bring this skill in my work with children. Bambíno is a big experience for me and I am happy to be in a team with so many interesting people.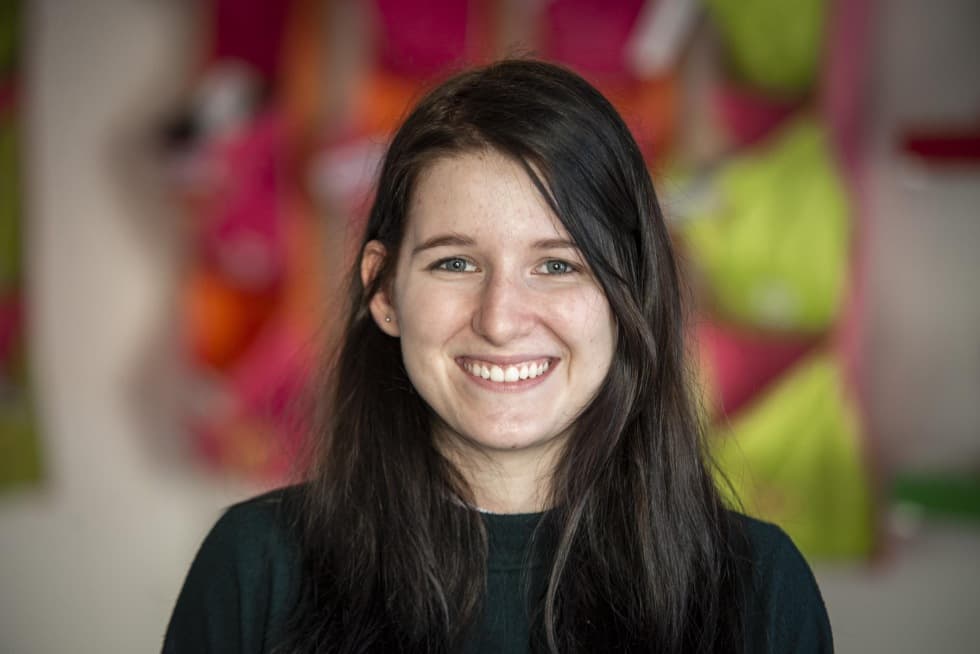 Jana comes from the small village of Radonice, which is at the edge of Prague. Already in elementary school, she decided that one day she would like to become a teacher. She graduated from the pedagogical lyceum in Prague, where she discovered the true meaning of this profession and her interest in working with the youngest ones. She believes that the first steps are often one of the most important. After graduating, she was looking for a way to finally fulfill this dream, and she found it right in Bambíno. When working with children, she likes to observe their everyday smiles and progress on their path to becoming a great person.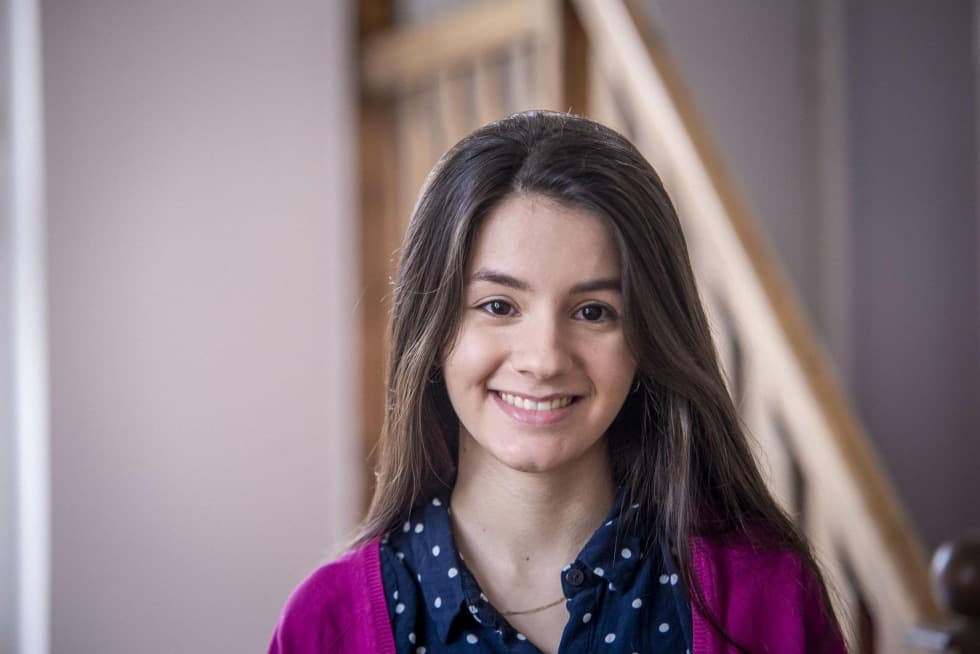 Fabiola was born in Venezuela into an Italian family. She studied Education in Modern Languages (English, French, and Spanish) at the University of Zulia, she has previously worked as an English and French teacher for 3-year-old kids where she discovered her passion for teaching kids. Outside of teaching, she also enjoys learning new languages and meeting new people.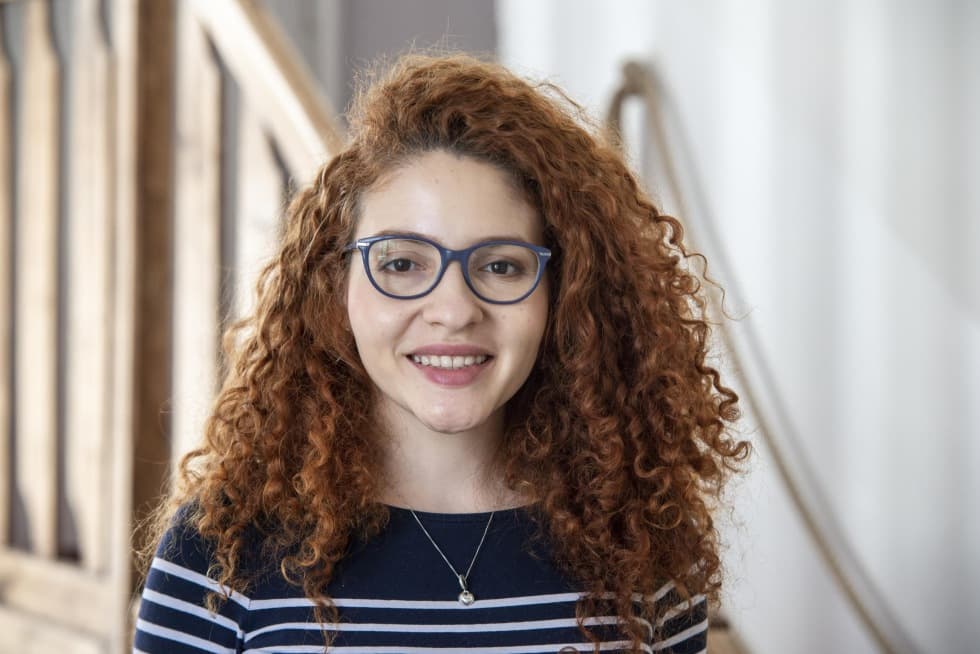 Tammy was born in Brazil, where she got a degree in Information Technology. After finishing her studies, she moved to Canada, which intensified her love for languages and culture. She speaks fluent English and Portuguese. Growing up, her teachers inspired her profoundly, so she knew she would want to follow in their footsteps one day. She has been working as an English as a Second Language Teacher for more than five years now. Her first experience working with children was in a Language school for Kids. She arrived in Prague in November 2018 and completed her TEFL certification here. She is excited to be here in the Czech Republic working for such a great school!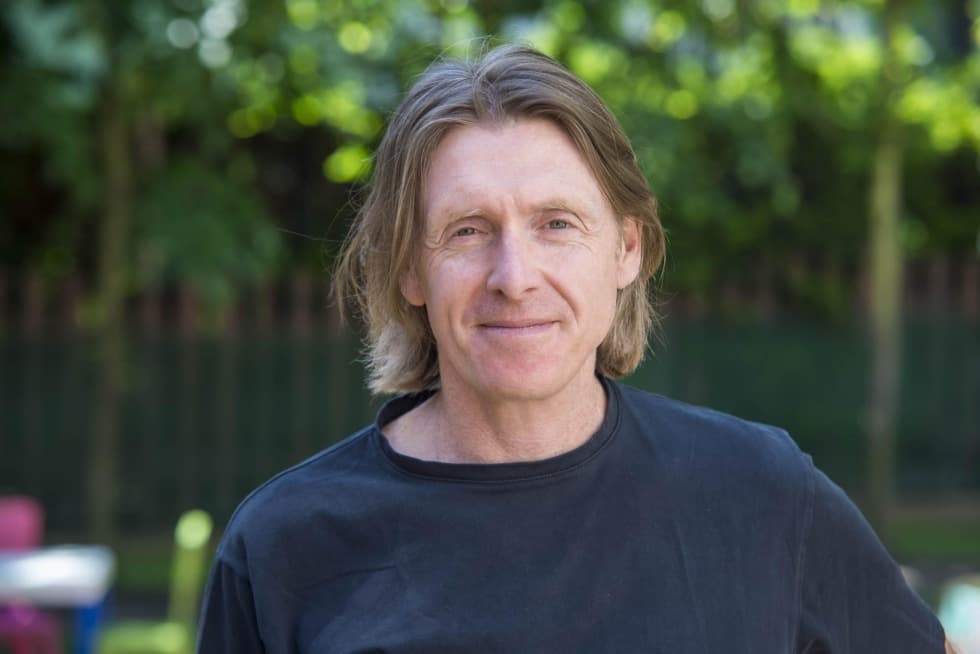 David is from the Isle of Man in U.K. He left the island to study, then travelled extensively. He met my wife 20 years ago and have lived and worked as a preschool teacher in Prague for nearly 14 years. He has an HND in Ceramics and a City & Guilds Cert in Teaching Adult Learners. He has also an Extended Education Cert for Primary and Pre Primary Pedagogy, and led the Junior Achievement program at his previous school for a number of years. He loves art and is a big advocate of teaching through creativity.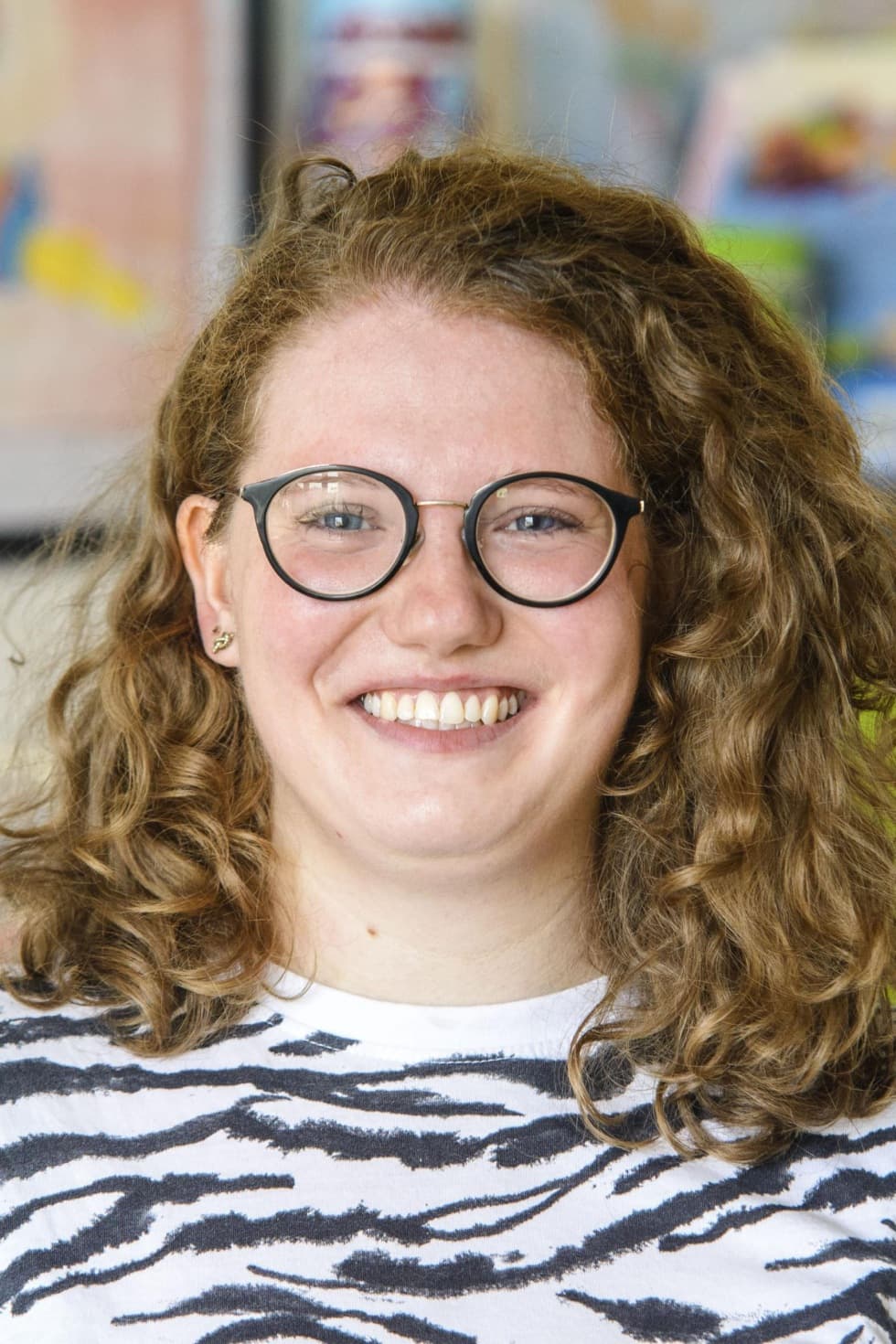 Markéta comes from Prague and graduated from the Higher Vocational School of Pedagogy, focused on preschool education. While studying, she sometimes looked after children and also worked for several years in Bambino as a temporary worker. With children, she enjoys solving their daily concerns and being with them in their development. She likes to make art and craft with children, cook and play the piano.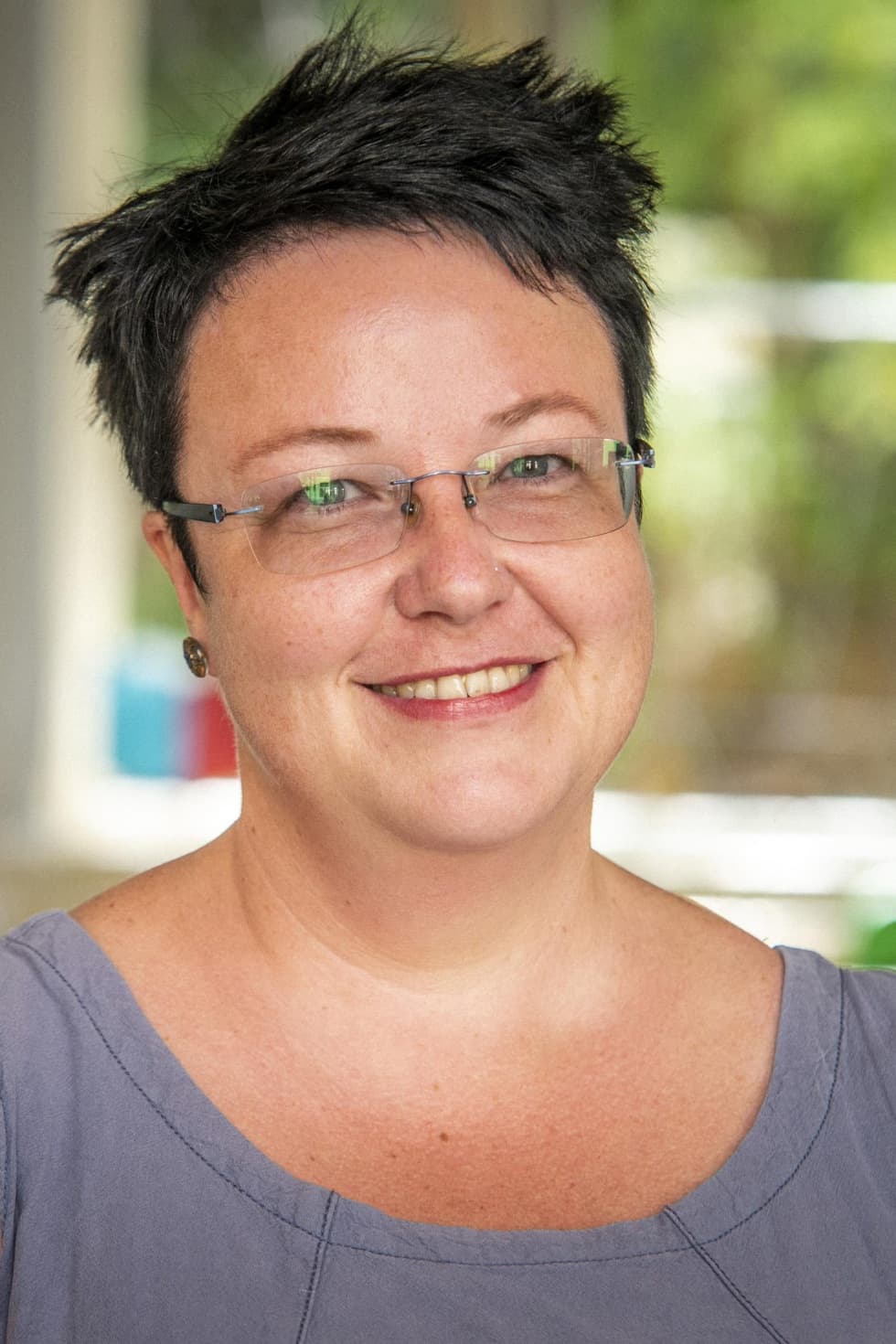 Alena has completed special pedagogy with specialization in learning disorders and speech therapy. For a long time, she has been engaged in intensive work with either disadvantaged or talented children. Within her leisure time activities and, especially, pedagogical advisory, she has been working on personal development both of children and adults. In Bambíno, she has been assisting in the complex development of children and in putting new educational methods into Bambíno practice. She likes theatre and music. She spends her leisure time travelling or devouring stories of any kind.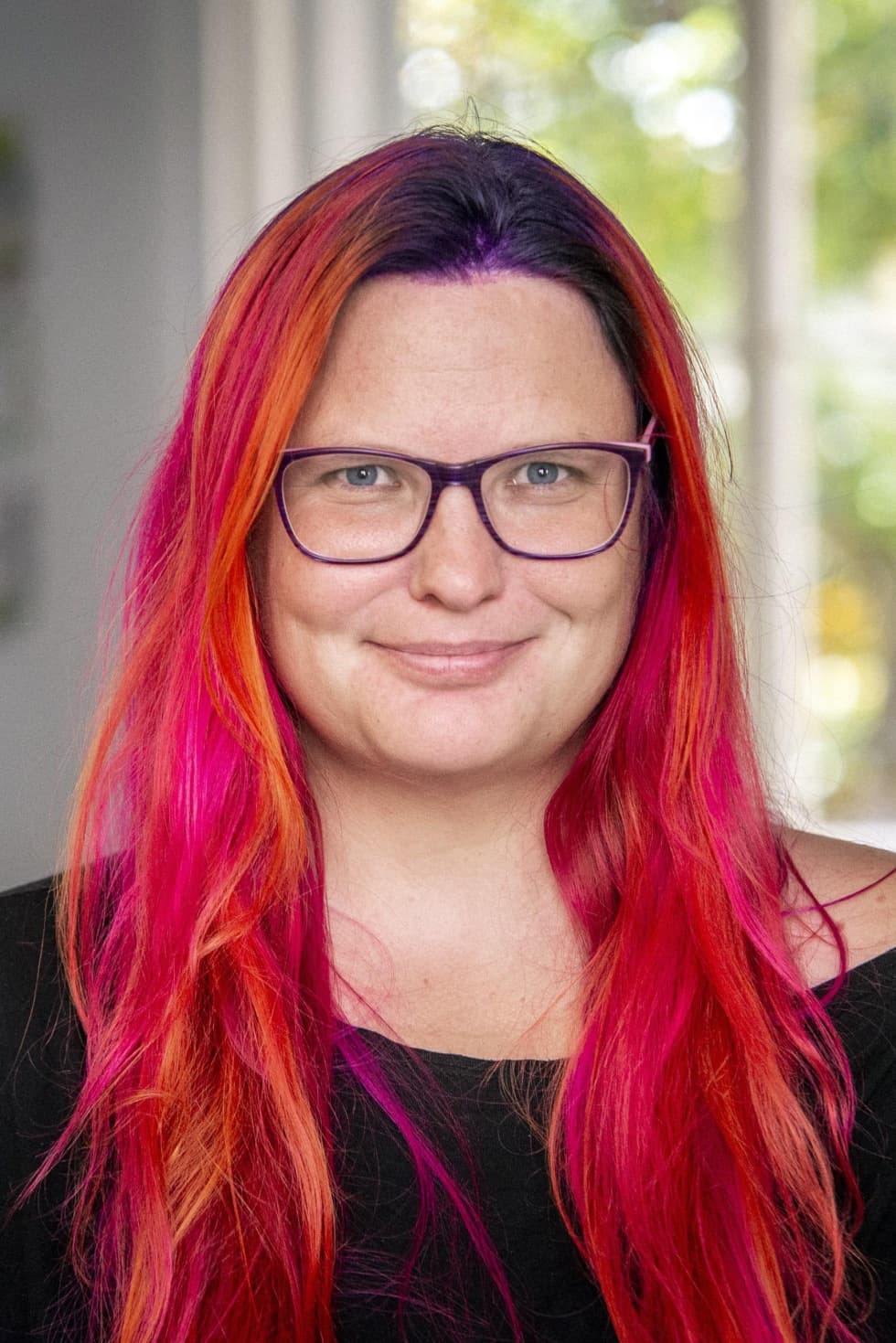 Zuzka is from a family of teachers and since she was youg she has been interested in English. English is now one her main hobbies and she has tried it in various forms – from travelling, interpreting and translating through teaching up to managing a language school where she found that she enjoys working with children. After graduating from the University of Economics in Prague she moved back to Slovakia for a while. After returning to Prague she joined our team.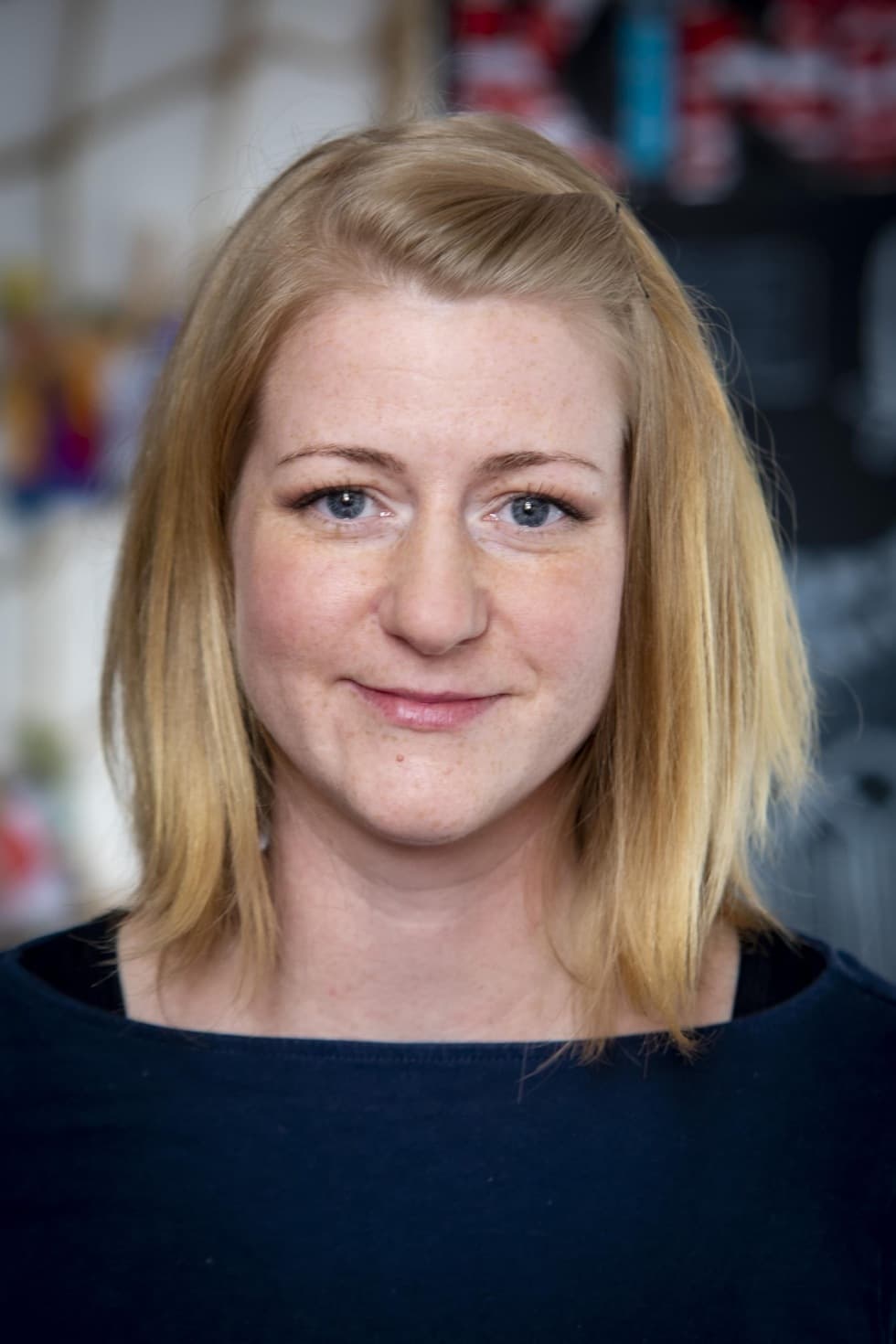 She was born in Prague, where she also finished her study at the secondary grammar school and earned her Bachelor degree in sociology. Since 2010 she has been working in Bambíno and also had a part-time job at the Safety Line. Eventually, Bambíno has won and Bára has become its full-time employee working with children and in the office as well. While coming back from the maternity leave with two little Bambinos, she is taking over Sylvie´s field of expertise in the socio-emotional support.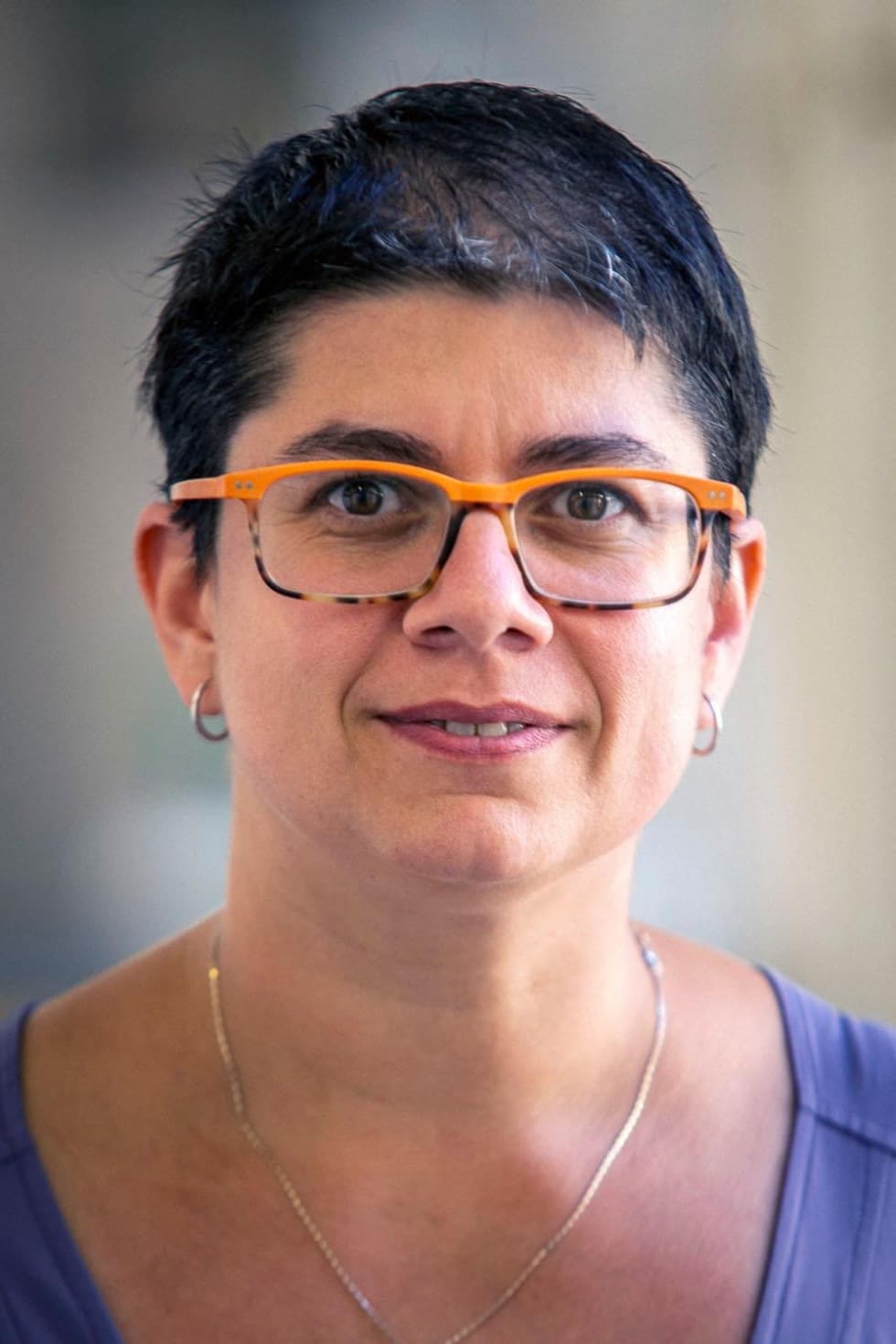 For many years she has been working with children in different situations which include psycho-social fields, such as, development, crisis, family as well as therapeutic. For more than ten years she worked with children in crisis situations, she cooperated educationally for NNO, various firms and at Charles University here in Prague. At Bambíno she will participate in the creation of courses for teachers, which will help them solve difficult situations that children's groups can go through. She will also help with new ways of communication when children find themselves in a demanding transitional development period. Why Bambíno? Because this is a Kindergarten that is interested in the children and where children are viewed as a part of a family system. Because a child is a friend in Bambíno and because there are many nice people here.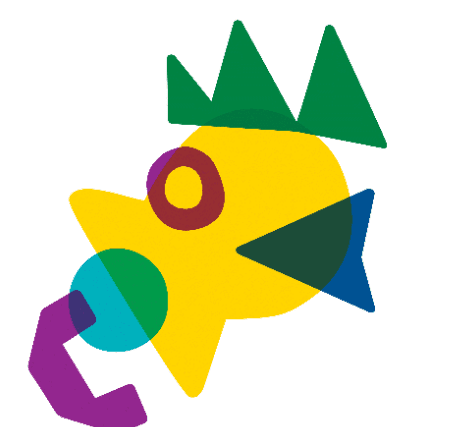 Přidejte se k nám
Jsme parta učitelů a specialistů, pro které je vzdělávání dětí smyslem života. Máme spoustu nápadů a plno jich realizujeme. Náš vzdělávací koncept láká stále víc rodičů a dětí, a tak je přirozené, že do týmu uvítáme další odborníky a nadšence. Možná jsi to právě ty.

Mateřská škola Bambíno
Dejvice
České družiny 9, Praha 6
Mateřská škola Bambíno
Vinohrady
Šrobárova 14, Praha 10