We are a crew of teachers and specialists for whom the education of children means the sense of their life. We have a lot of ideas and we implement them to the full extent. Our educational concept attracts more and more parents and children, so it is natural that we welcome other experts and enthusiasts to our team. Maybe just you.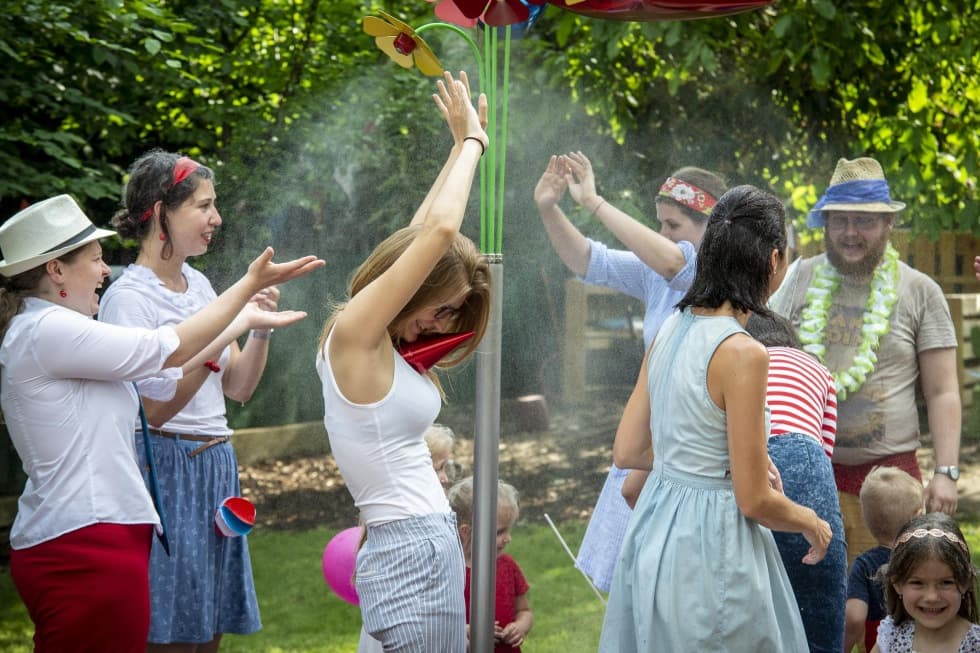 Kindergartens
We do not want to change children. Each child is an individuality, so we look for his/her own potential to develop it further. Together we learn, play, conduct experiments, support each other, we like each other. But we together also look for and set boundaries. We are happy about developments of children, smiles and hugs. And while we are developing children, we are developing also ourselves.
Primary school
In Square, we teach mainly through experiences. What children experience here and now will be used by them in the future because it will stay with them. We create a place where "you and me" works together and we create "us". There is no "here at school" and "over there outside" because when you enjoy learning, there are no boundaries.
Secondary grammar school
We offer a contemporary concept of education to students, bringing them, growing young people, the space for development of their uniqueness. And they are involved in it. The school educational programme is gradually developing during the study and offers a wide range of variability as soon as in the second grade. This allows students to personalise their study based on their individual interests and preconditions.
Whom are we looking for?
What should you have:
Experience with children is a benefit, but the zest and interest is more important
Knowledge of English at a communicative level (approximately B1)
Qualification according to requirements of the Ministry of Education, Youth and Sport is a plus (completed or ongoing education)
Flexibility, responsibility and proactivity is appreciated
We welcome your effort to contribute to building of a pleasant work environment
What will you do:
Take care of little Bambíno kids and Squarers
Implement the educational programme in a playful and creative form
Build pleasant, inspiring and creative environment
In the secondary grammar school, you will apply your perfect knowledge of your subject as well as entertaining methods of education that will attract inquiring students
Communicate with parents about how their children are doing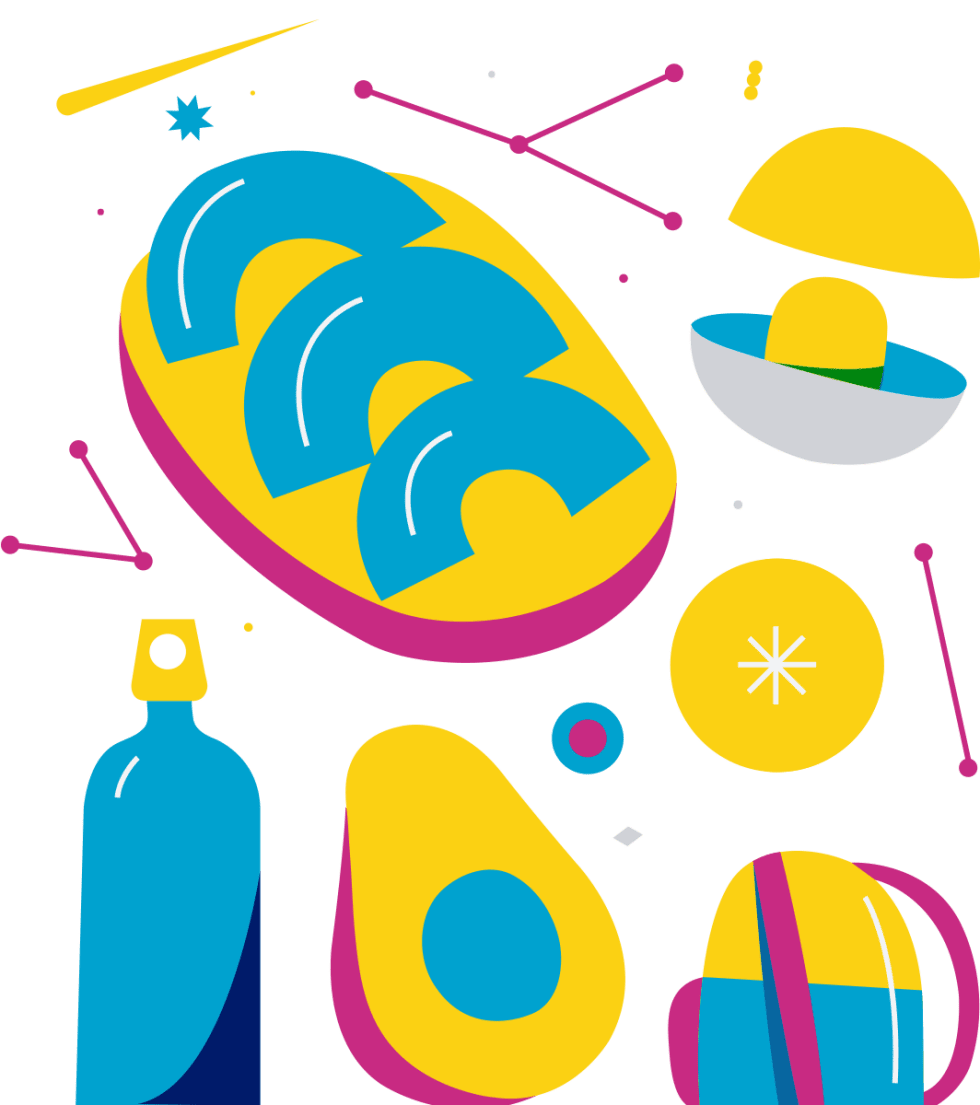 Whom would we welcome now?
A well-qualified English native speaker to become a big friend for our Bambínos in Vinohrady branch.
Does it sound like you? Send your CV and a cover letter explaining why you want to join Bambino.
Contact us
Don't you see the right work position for yourself but you are still willing to work with us? Doesn't matter, the situation is changing frequently and enthusiasts are always welcome. Send us your CV with a motivation letter and maybe we will think up something.
Here we are
Základní škola a gymnázium Square s.r.o.
Svatoslavova 333/6
140 00 Praha 4 – Nusle
Mateřská škola Bambíno s.r.o.
České družiny 1671/9
160 00 Praha 6 - Dejvice