The Square team consists of people keen on the philosophy of our school. They come from various parts of the world and each of them has brought their professional and life experience to the multicoloured mosaic of the education. And this is what they desire to pass on to our children as teachers, advisors or supporters in the school background.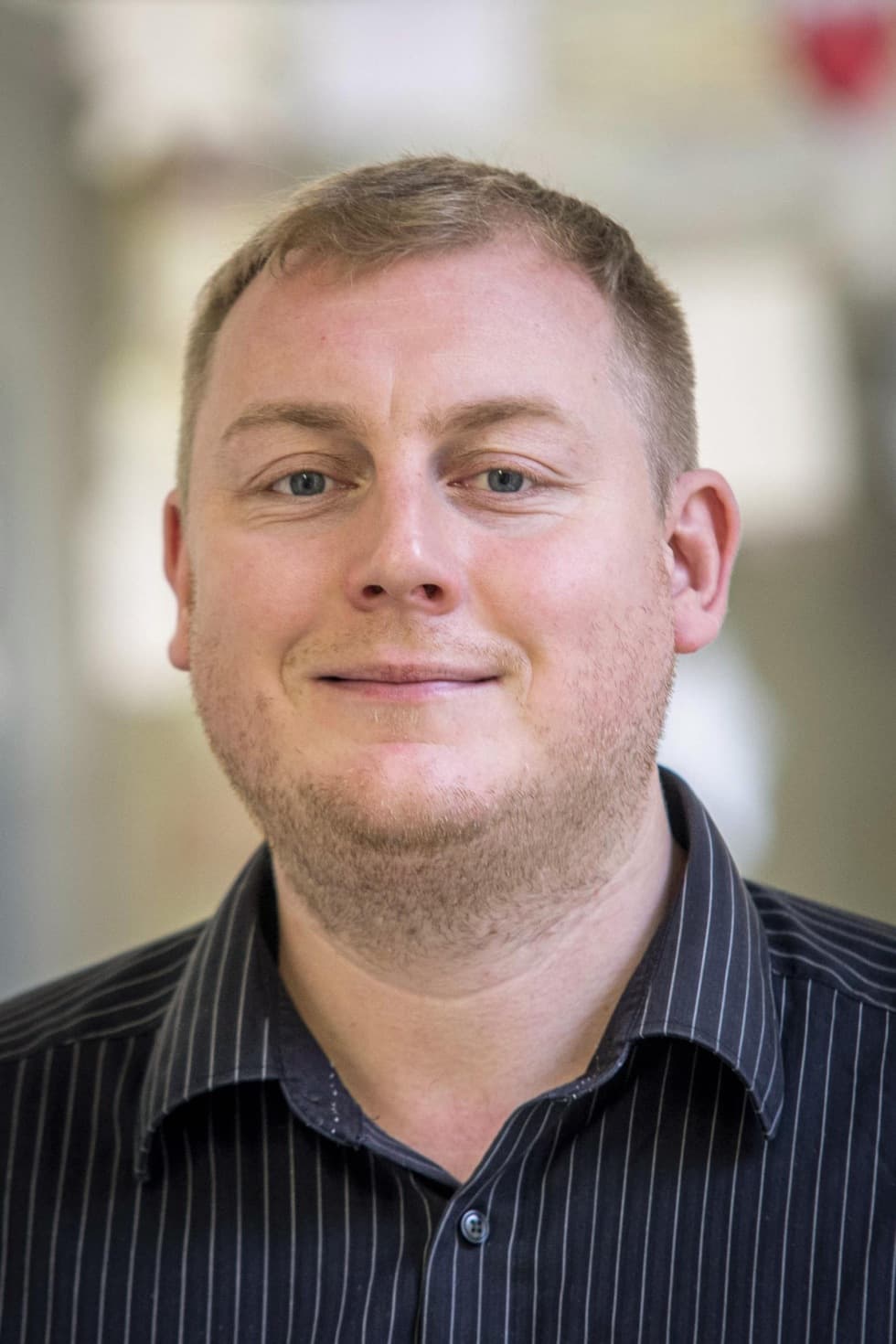 After completing the bachelor and master studies in New York, Brendan travelled to Europe. As an English teacher, he enthusiastically educated young students in Poland, Russia, Austria and Czechia. He is impressed with Square that in addition to educational objectives, we try to meet also physical and emotional needs of our students.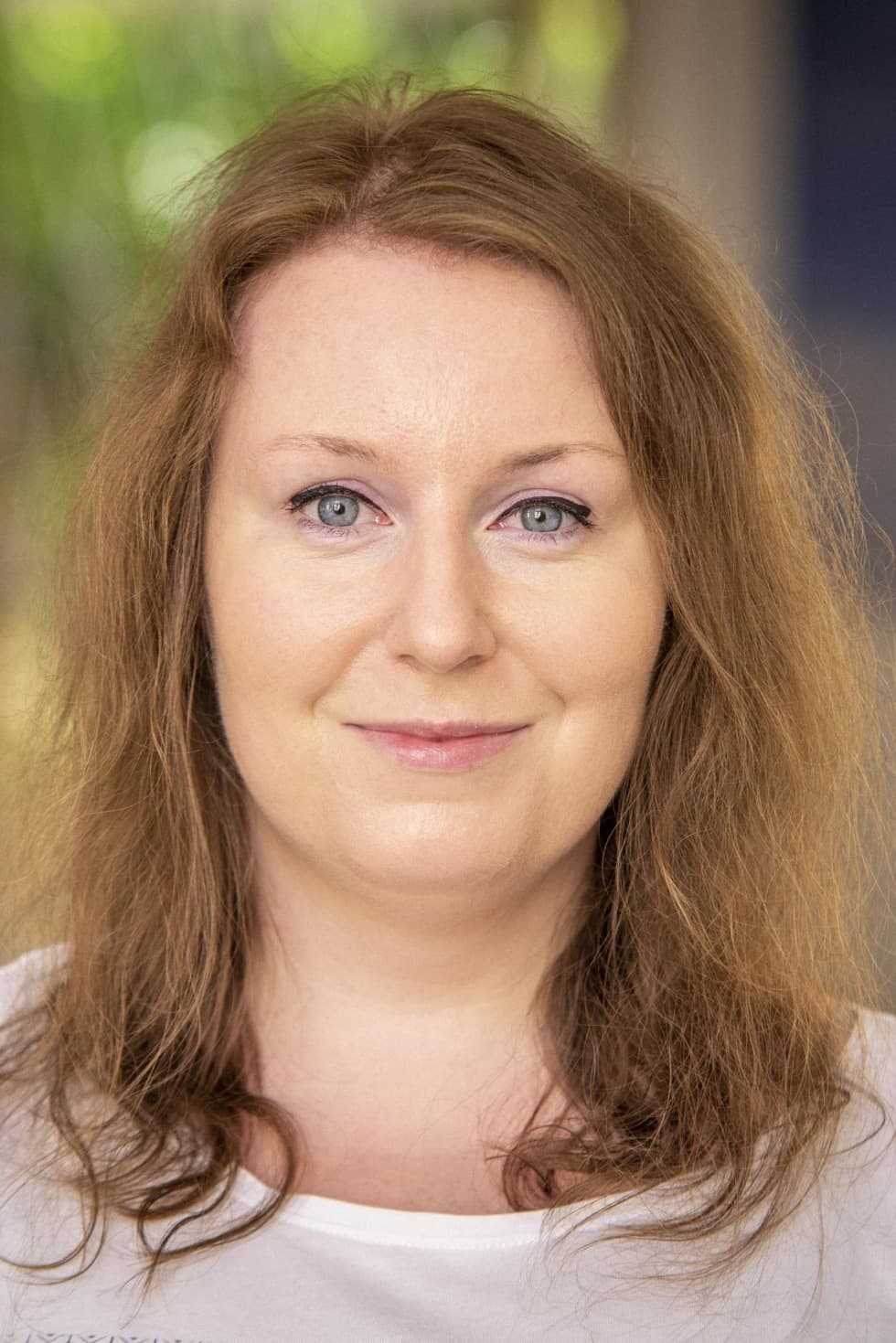 Hanka si poprvé na učení sáhla při studiu VŠ, kdy brigádně doučovala z matematiky žáky s poruchami pozornosti. Jelikož matematiku řadí mezi své zájmy a v práci s dětmi nachází smysl, rozhodla se spojit příjemné s užitečným a v roce 2012 se intenzivně vrhla do soukromého doučování. Od roku 2016 se zaměřuje na přípravu dětí na přijímací zkoušky na SŠ a víceletá gymnázia. Ve volném čase se ráda věnuje svému psu, sáhne po dobré knížce anebo si zahraje World of Warcraft. Square vnímá jako inspirativní prostředí, oceňuje zde především individuální a neautoritativní přístup k žákům a prostor k seberealizaci jak žáků, tak učitelů.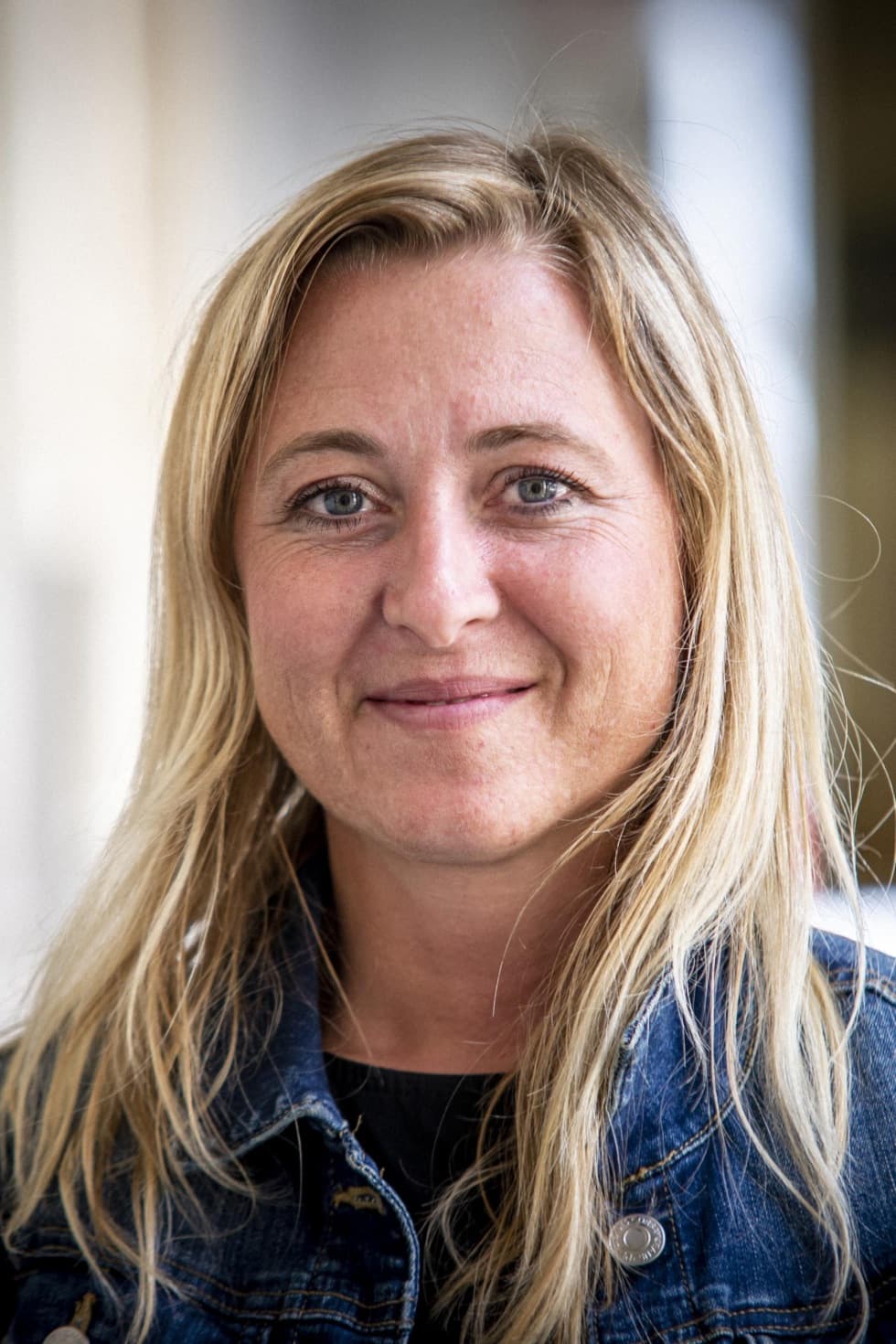 She graduated in social work, but already during her study, she realized that she loved work with children. She studied simultaneously also at the Faculty of Education of the Charles University and later she achieved third qualification for the English language. She taught in a small village school as well as a large housing estate school until she found Square where she found out that things could be done also otherwise.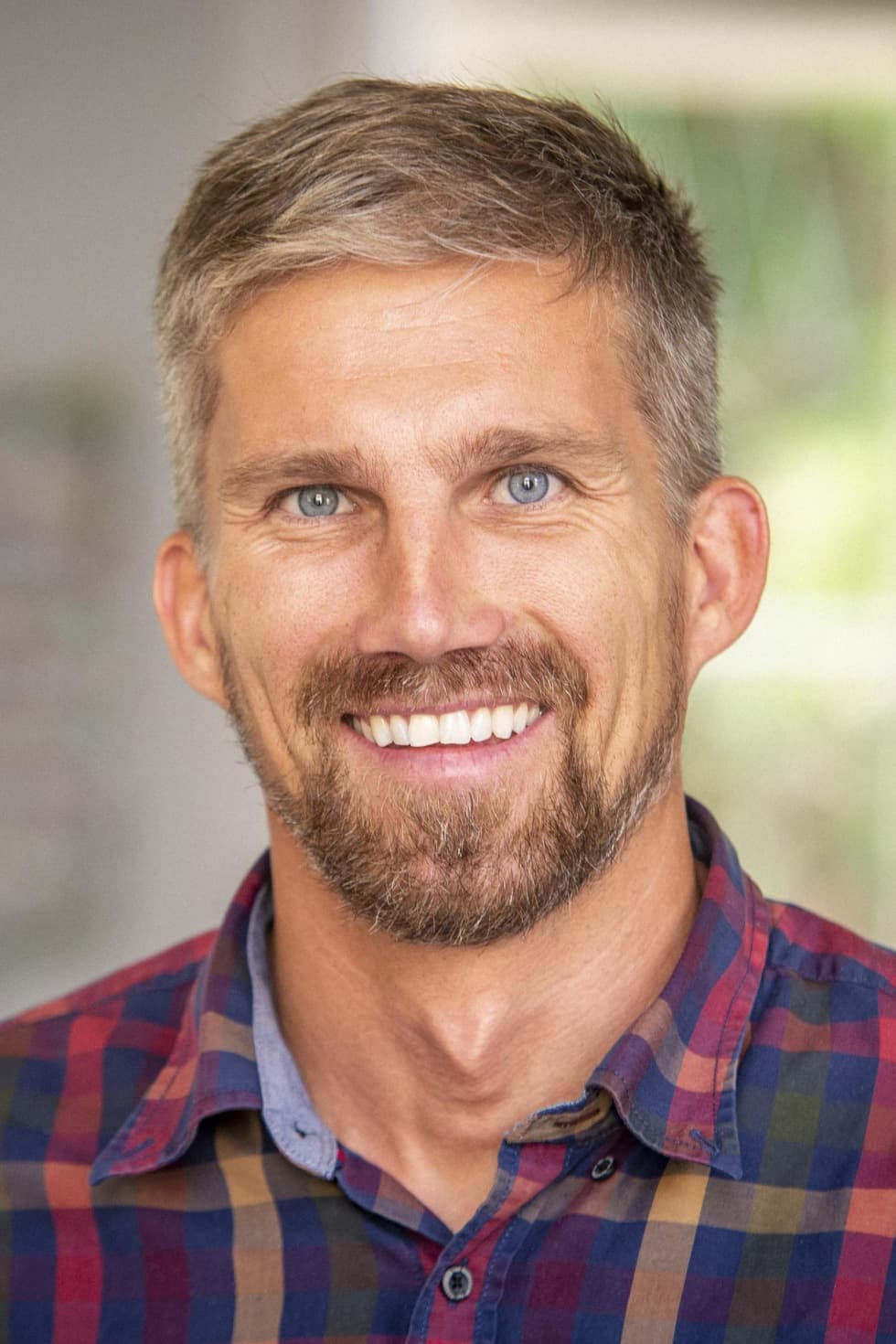 Matouš earned his PhD. degree at Charles University where he was dealing with sports in the nature and also working as a chief of a department. It is his pleasure to lead children to the healthy lifestyle and that's why he has established a sports club. He likes organizing and working with people so the Square school was a clear choice for him.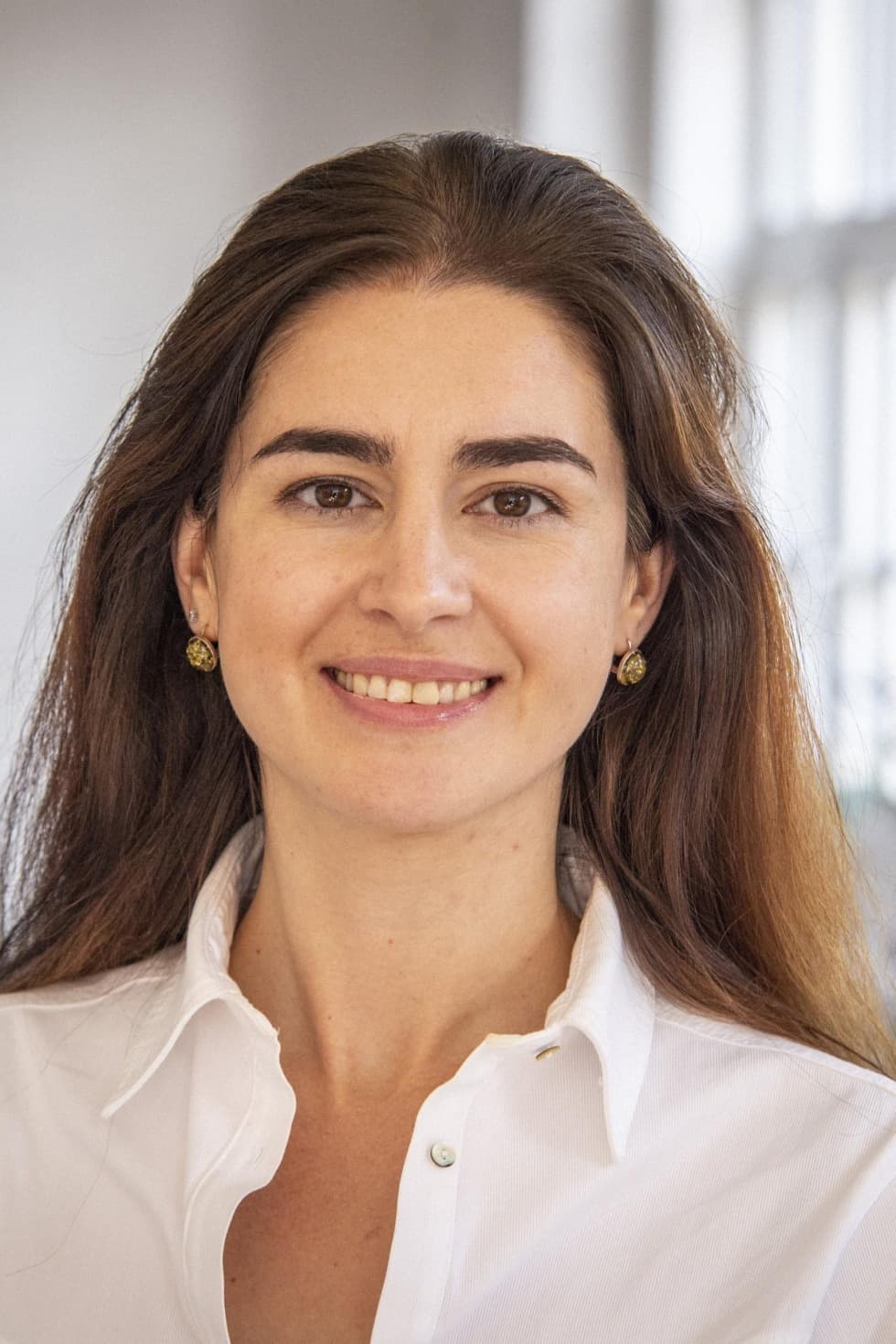 Asya is a qualified English teacher and interpreter with 15-year+ teaching experience. She holds two Master degrees - Master of Philology specialising in English and Master of International Business Management. Over the course of her career Asya has been teaching English as the second language to all age and language level groups, with a special focus on school children aged 12-17; she is an expert teacher skilled at identifying students' language needs and the most efficient way to accommodate them. Since 2012 Asya has successfully launched and implemented a wide range of projects for English learners, such as youth language camps all over the UK and Ireland, preparatory courses for entrance exams for European Universities and even the exams themselves. She has taught IELTS as well as all levels of Cambridge exams, preparatory courses for International Baccalaureate (IB) schools in Finland, etc. At Square Asya is currently teaching World of English in almost all the grades as well as Literature Club for the youngest. In her English lessons Asya encourages critical thinking, analysing and smart improvisation. Besides, she is in love with English and she knows how to spread it.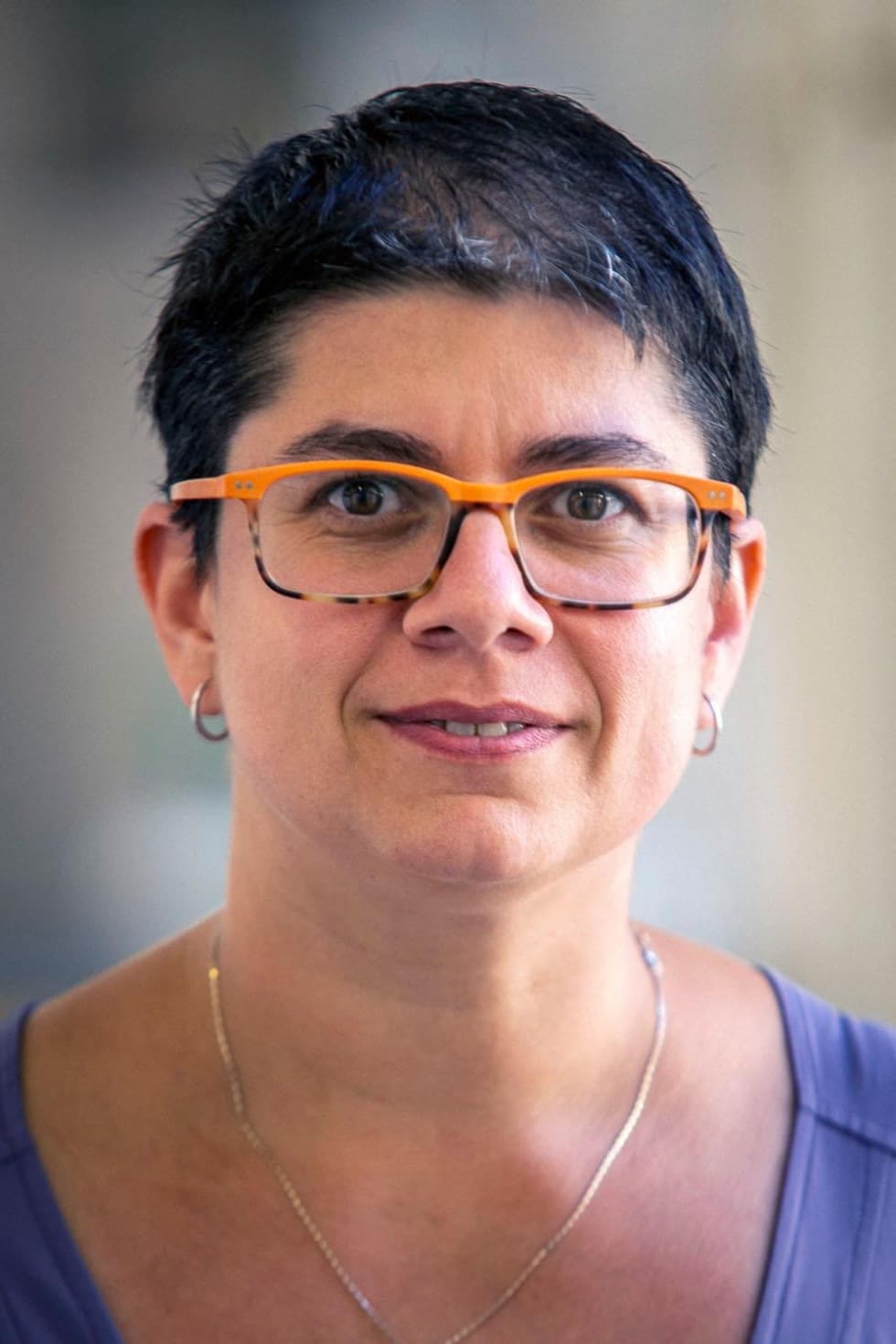 Sylvie has worked with children in crisis situations and cooperated in education with organisations and the Charles University. She leads the Vigvam advisory centre helping both children and adults to cope with losses. In Square, she helps teachers and parents in communication when children get into a difficult time. She also participates in preparation of courses.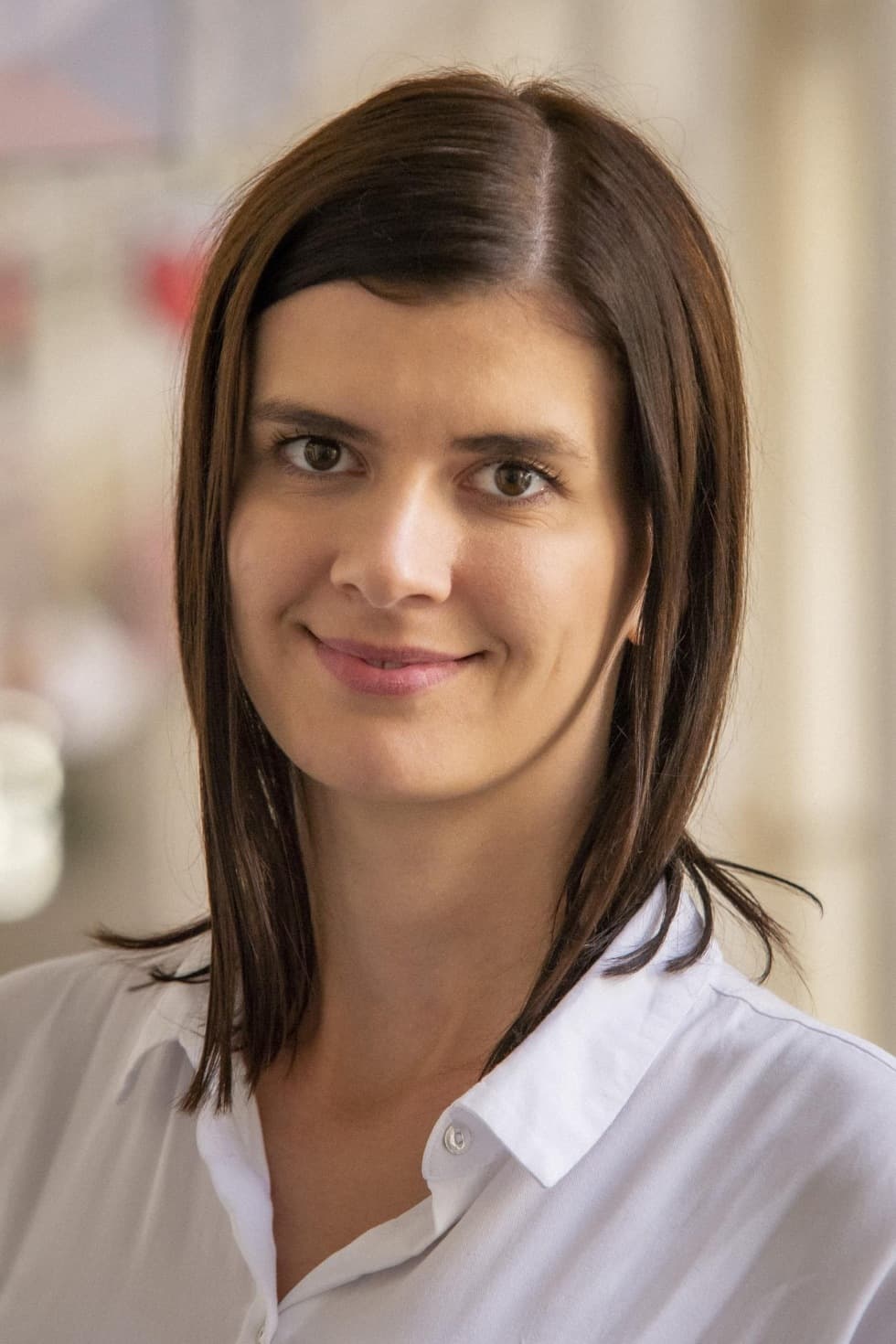 Natália studied special pedagogics in Prague and worked as a special pedagogue in a diagnostic institution for several years. In her free time, she assisted in several kindergartens and participated in various charity events. She has good organisational skills, therefore she is in charge of the advisory centre in Prague.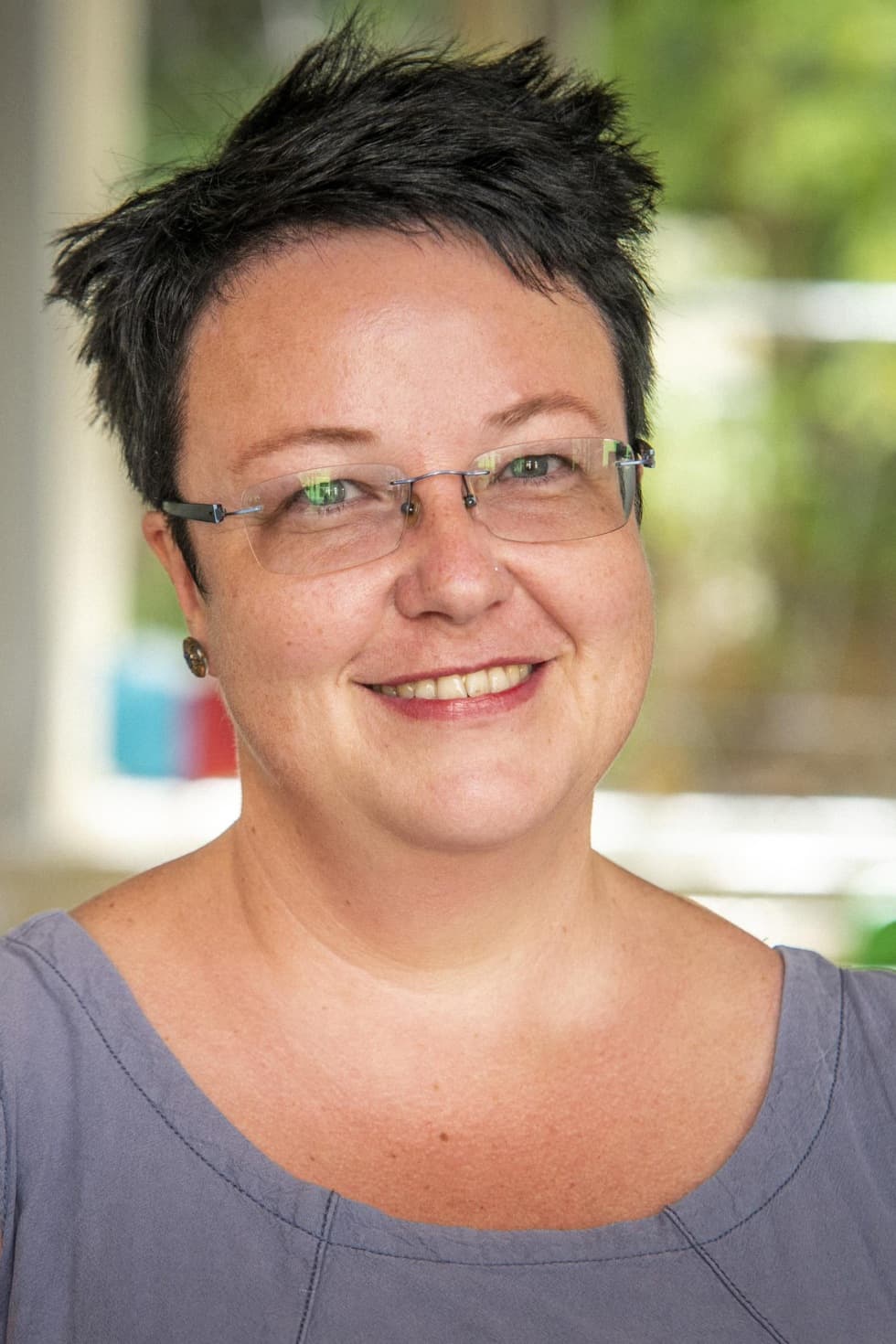 Alena graduated in special pedagogics focused on failures of education and speech therapy at the Masaryk University in Brno. She is devoted to the work with children, both handicapped or with any talents. In Bambíno kindergarten, she helps with overall children's development based on the new educational methods, and in Square, she develops the educational programme.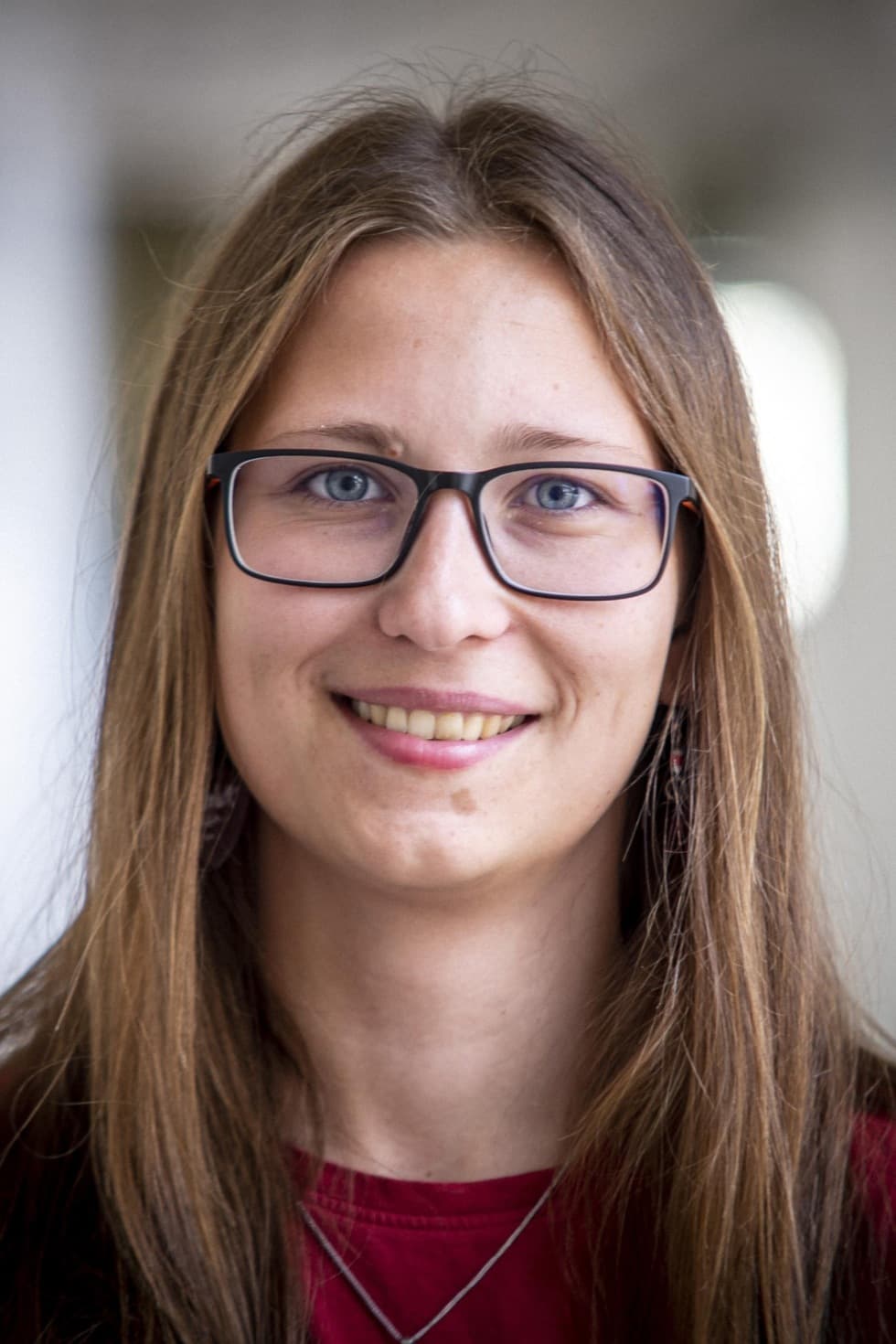 She has completed her study of pedagogy with specialization in speech therapy and audiology at the Faculty of Pedagogy of Charles University in Prague. Eva had started to collect her first experience with children with special educational needs at secondary school where she was working as a volunteer for an autistic boy. For several years during her study, she was working as a personal assistant for physically disabled people. She also cares for children through exercising fire protection sports as a member of a volunteer fire brigade. Regarding Square, she likes their really individual approach to the children and accenting prevention and early help.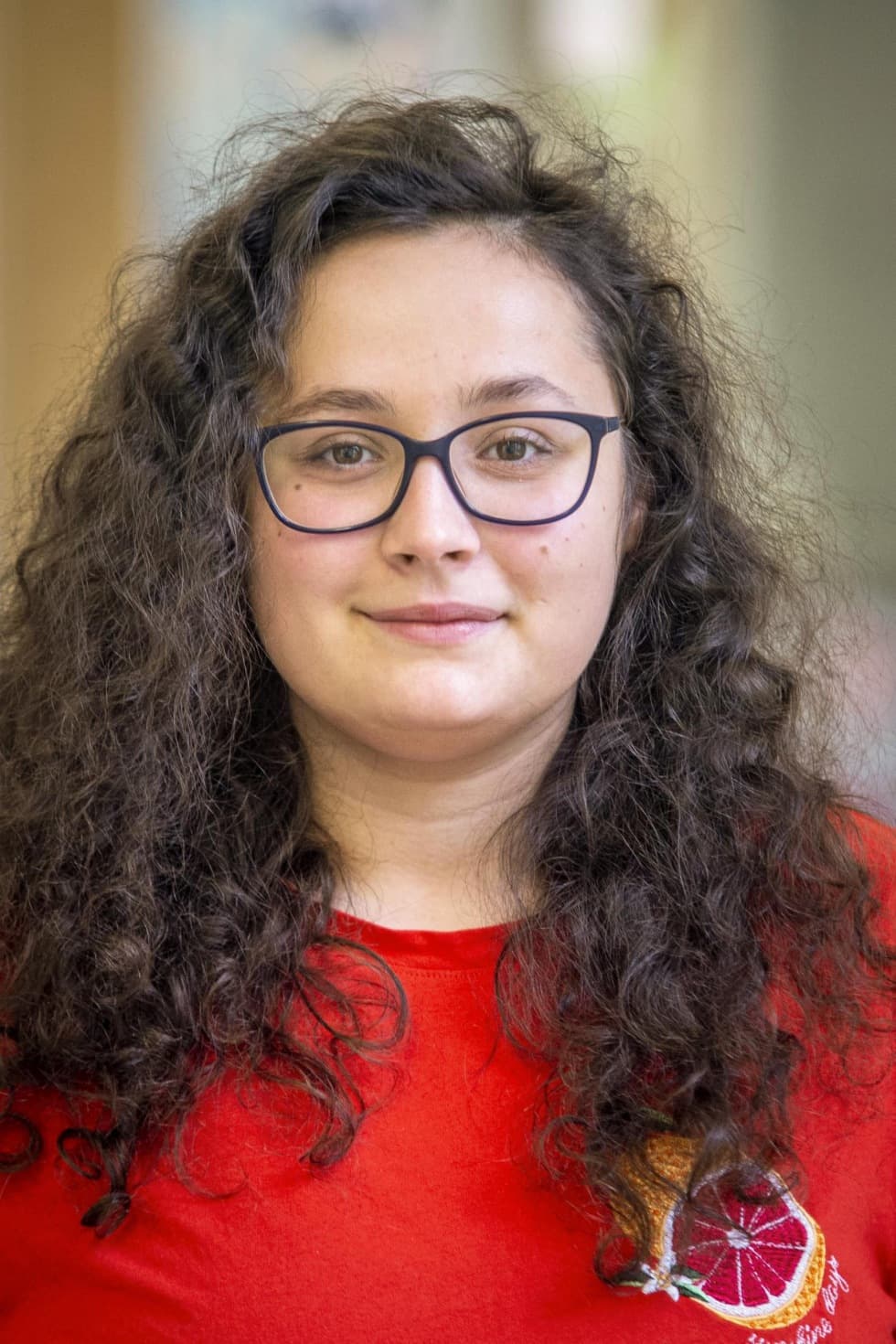 During the study of pre-school and out-of-school pedagogics in Most, Zuzka realized that she was interested in therapeutical work. So she graduated in Psychology and Therapeutical Training in Daseinsanalysis at the Prague College of Psychosocial Studies. Now she works as a school psychologist to support children and class teams in Square.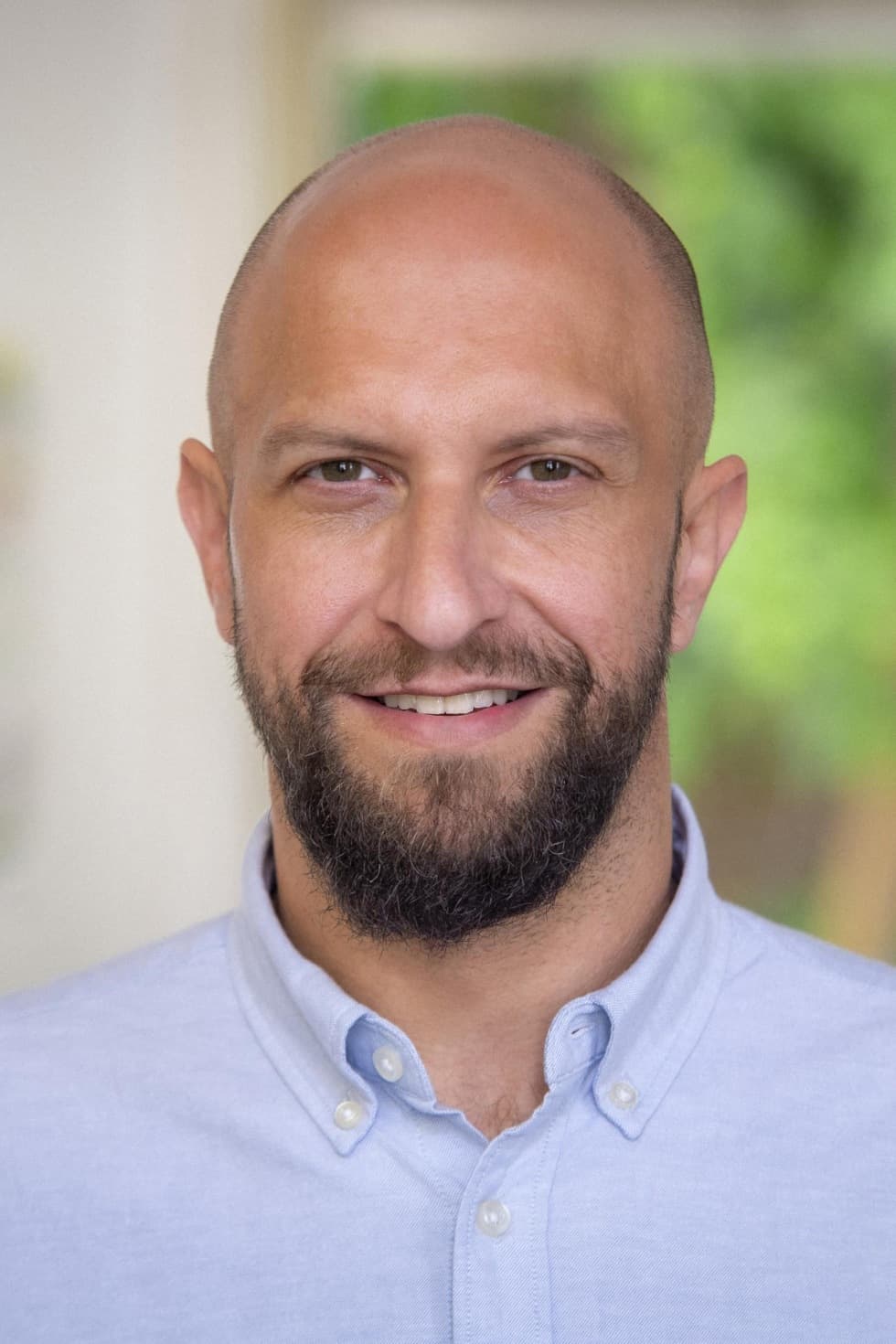 Ondřej Lepka has served as the CEO of an educational group providing education from kindergarten to eight-year gymnasium focused on language teaching over the past few years. Together with his team, he went through the entire accreditation process of the International Baccalaureate and also obtained the status of an Oxford examination center for the school, with the right to teach subjects in English and administer IGCSE exams.
Ondřej believes that one must continue learning throughout life. It is always important to realize that making a mistake is not bad. During his tenure at the school network of the JK Education educational group, he became, among other things, a member of the professional accreditation team "The Middle States Association" and participated in granting accreditation to an international school in Cairo. Thanks to his position, he is involved in all important decisions and contributes to the direction the schools are taking.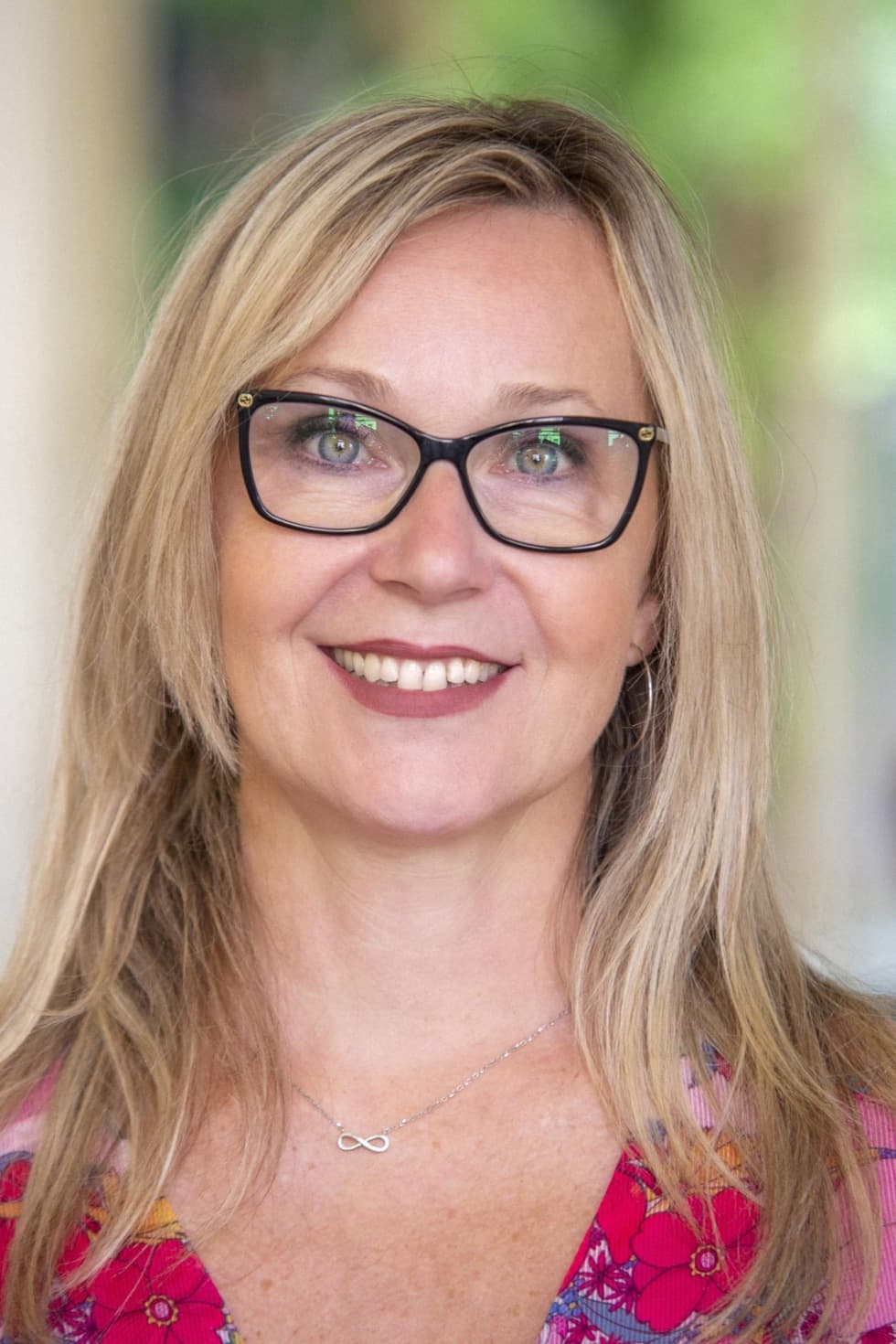 Šárka Ochmanová studied primary school teaching in the Faculty of Education at the University of Ostrava. She has devoted her entire professional career to teaching. In addition to Czech state education, she has come to know the teaching systems of many different countries, whether as a parent during her two-year stay in the United States or in the position of teacher, and later deputy principal, at private elementary schools. She had the opportunity to see the teaching system in Steve Jobs' schools in Holland and Great Britain, including the practical use of iPads in teaching, which is supported directly by Apple. Her management is based on teamwork, where she uses, among other things, the mentoring skills she acquired as part of her lifelong education. She is fulfilled by working with people, where she can make use of her rich experience.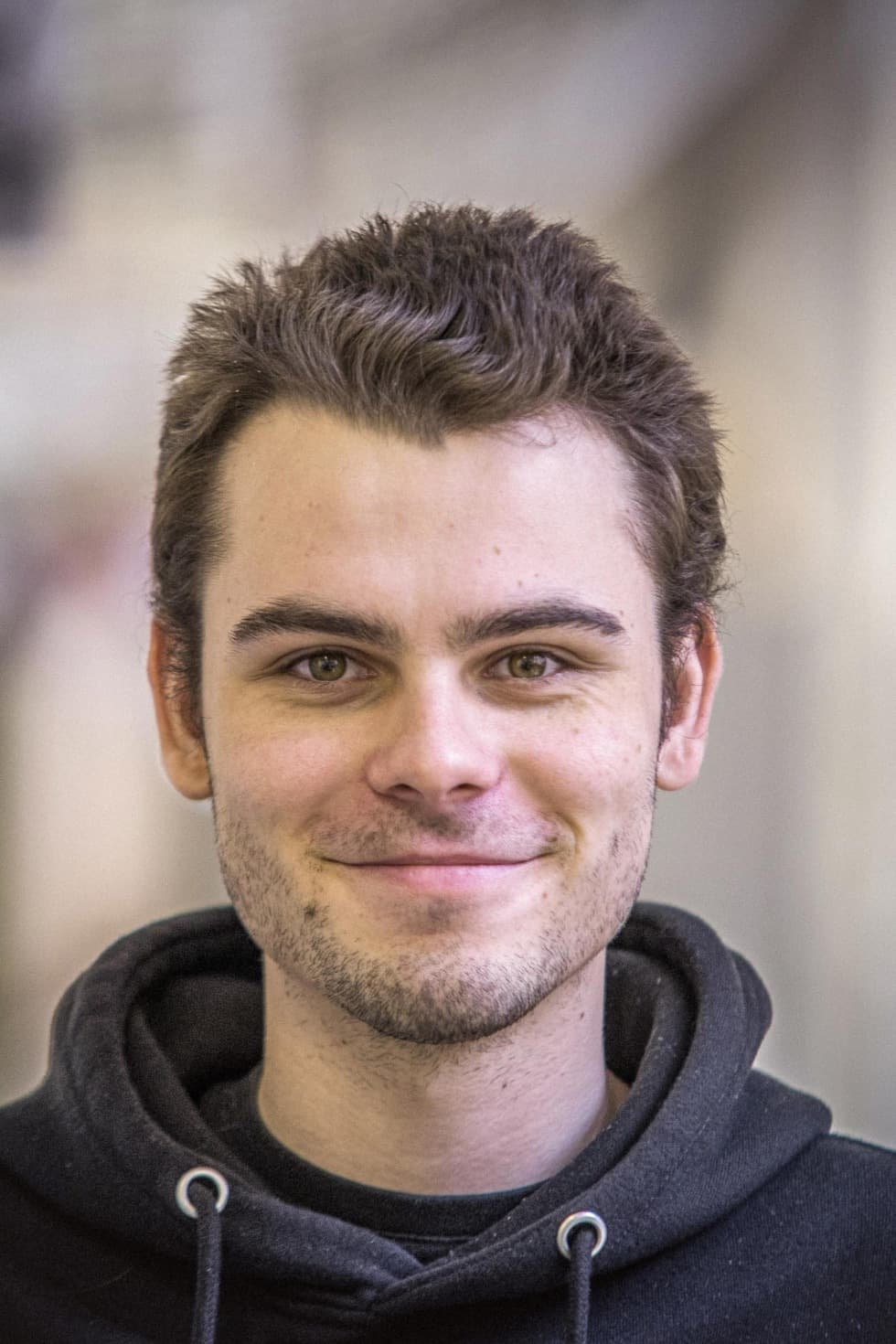 Tomáš studied philology at the Masaryk University in Brno. During the study, he was focused on Norwegian, then he travelled just to Norway to study and work. After his return, he decided to contribute to the development of the littlest in the education system. In Square, he works as an assistant for the school management and helps with the operations with the Norwegian composure.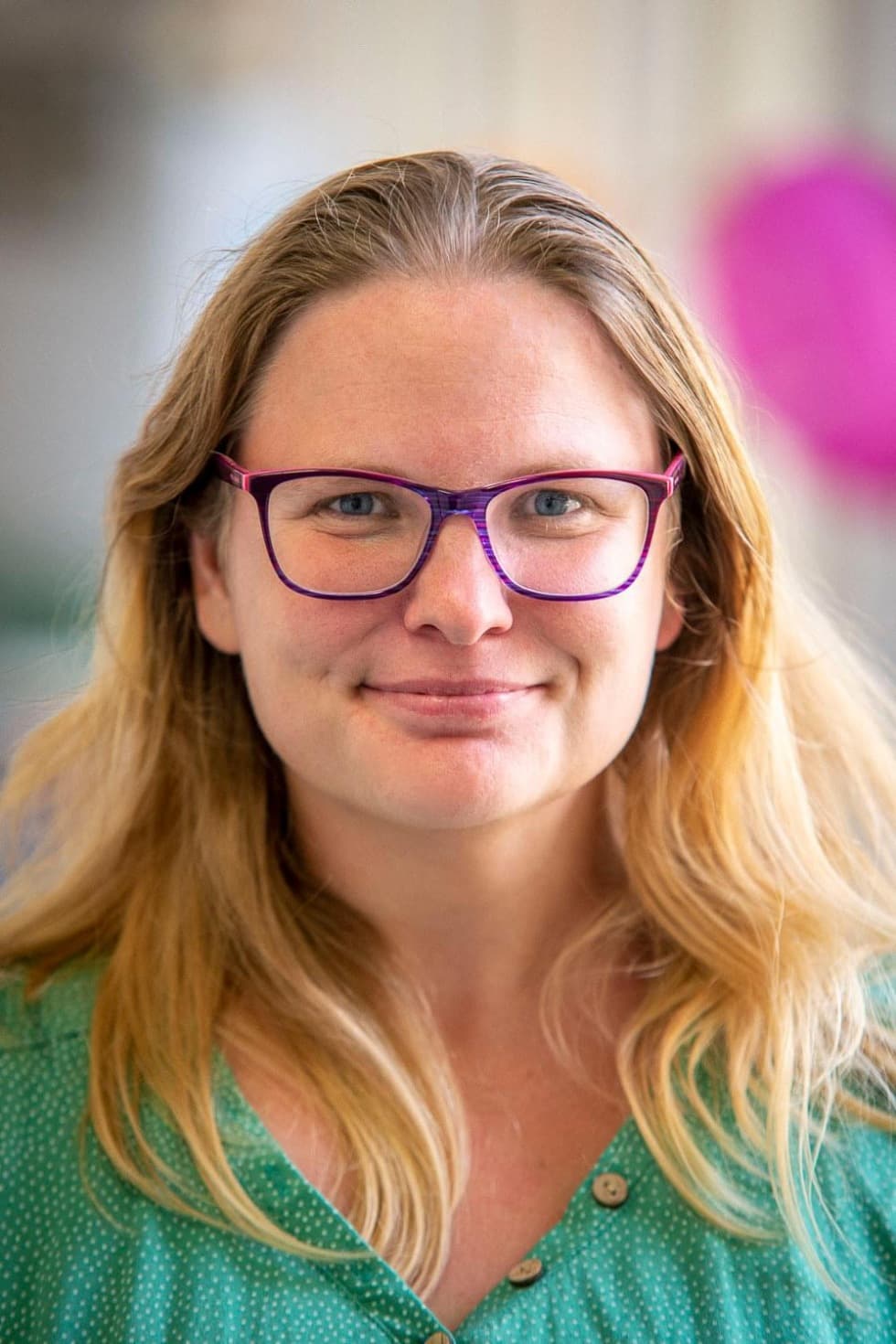 Zuzka has been devoted to English since her childhood, and also her hobbies are connected with it. She travels, used to interpret, translate and manage a language school. After graduation from the University of Economics she stayed in Prague and has become a member of our team. And since she is systematic and thinks economically, Bambíno and Square have entrusted her with the finances.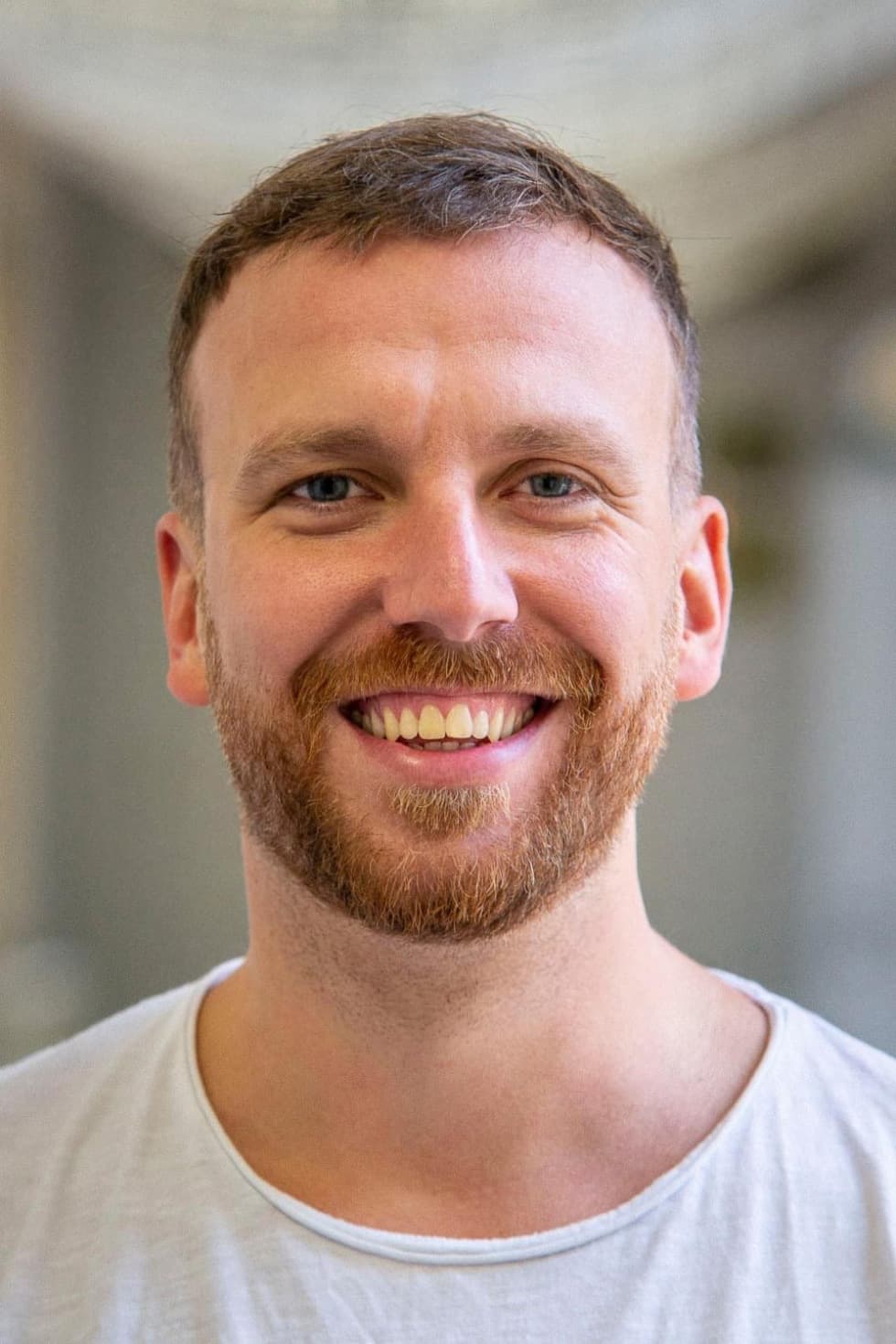 Honza has 20 years of experience as a graphic designer in advertising agencies and graphic studios. He loves photography, is creative, warm-hearted and perceptive to his surroundings. And this is the reason why he is in charge of photos and texts in Square and Bambíno and provides for press releases and social networks.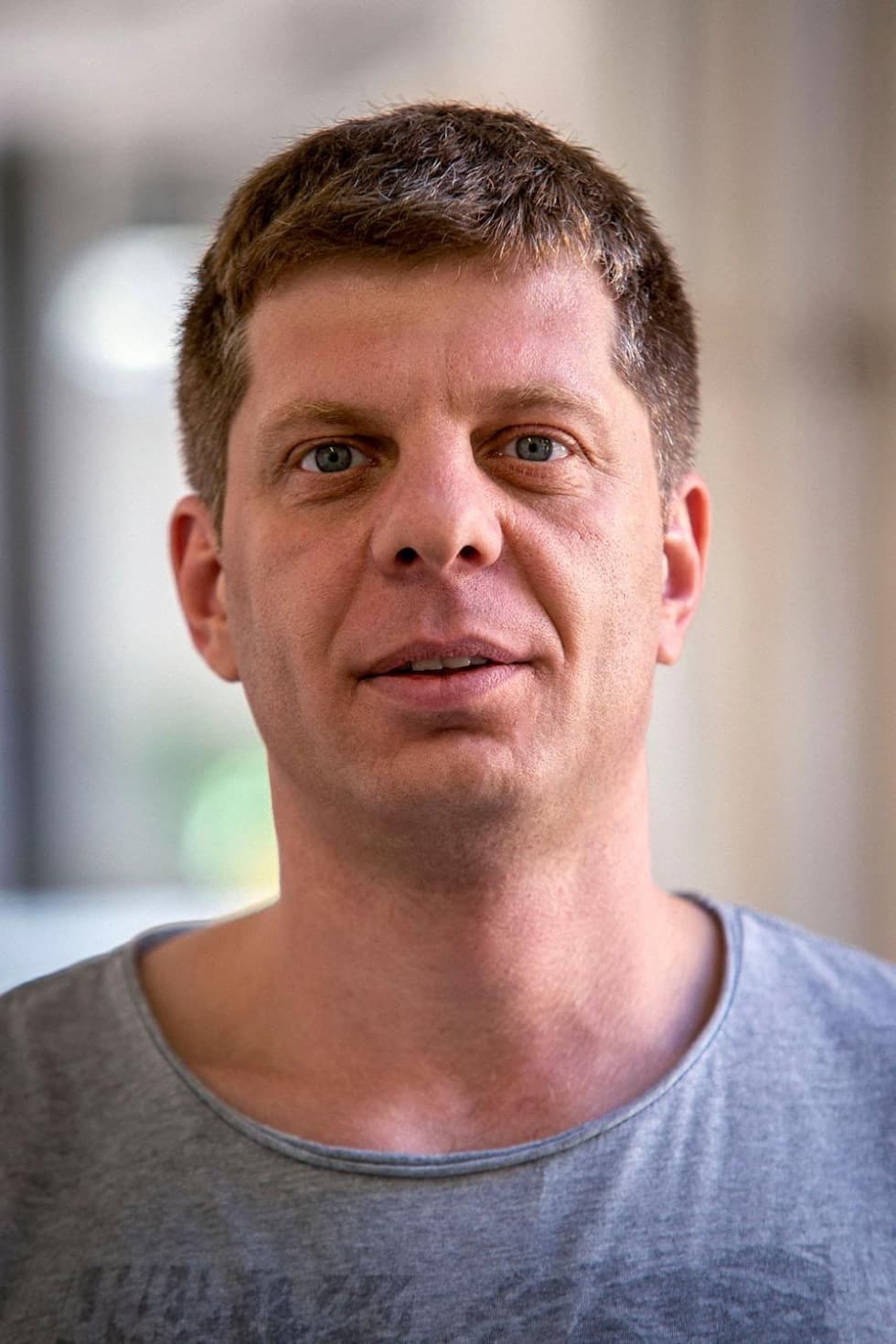 Honza has been with us from the very beginnings of Bambíno. He has big credits in how the Square building looks like; he actually made, installed and put in operation a lot of things here. He is a devoted building administrator and everybody contacts him with any technical issues.
Základní škola a gymnázium Square
Kloboučnická 13, Praha 4 – Nusle